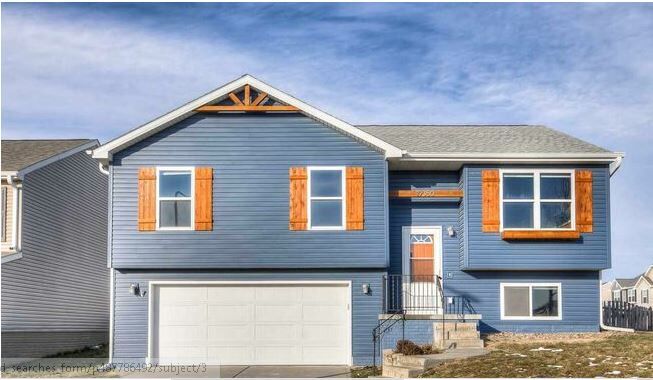 Real estate agent Mickey Sodoro, who had been missing since Monday night, was found dead in a west Omaha house Tuesday, according to the Douglas County Sheriff's Office.
His death is being investigated as a homicide, the Sheriff's Office said.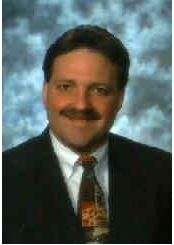 Sodoro, 70, had been missing since Monday night when he went to a house near 193rd Avenue and W Streets for a showing. His body was found at 19350 W St., which is a single-family house listed by NP Dodge as available as a rental.
Sodoro's truck was found about half a mile away, according to the Sheriff's Office.
No suspects had been taken into custody as of Tuesday evening, Sheriff's Capt. Wayne Hudson said.
Capt. Eric Sellers of the Sheriff's Office told KMTV that Sodoro's vehicle was found at another location with the help of OnStar. Investigators believe he had been showing the property where his body was discovered.
Sodoro had been with NP Dodge Real Estate for nearly three decades, according to a Facebook post by Mike Riedmann, president of the company. "We are grateful for the 27 years Mickey spent with our NP Dodge family. He was loved and valued and will be missed by all."
In the post, Riedmann wrote that he had spoken with Sodoro's son.