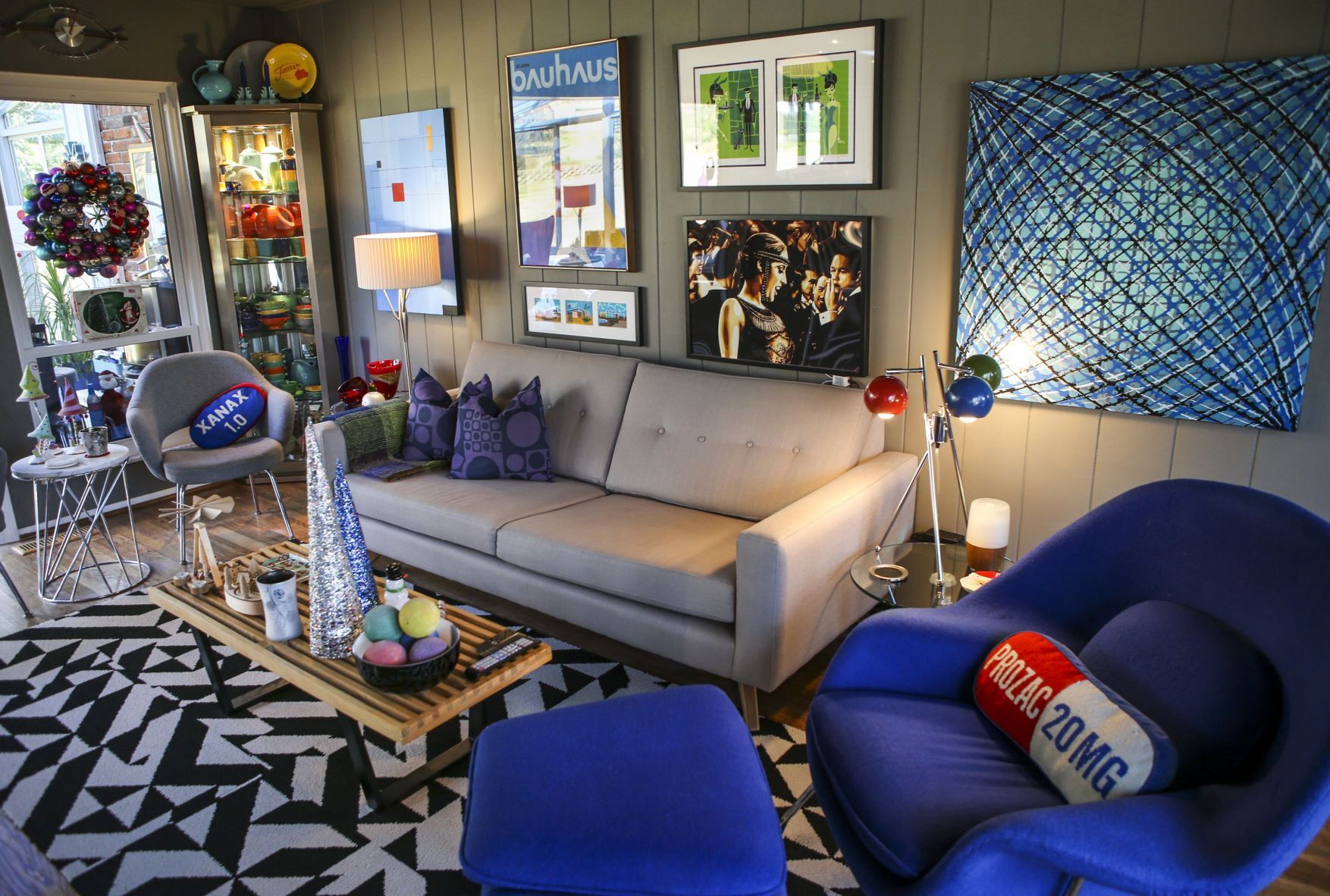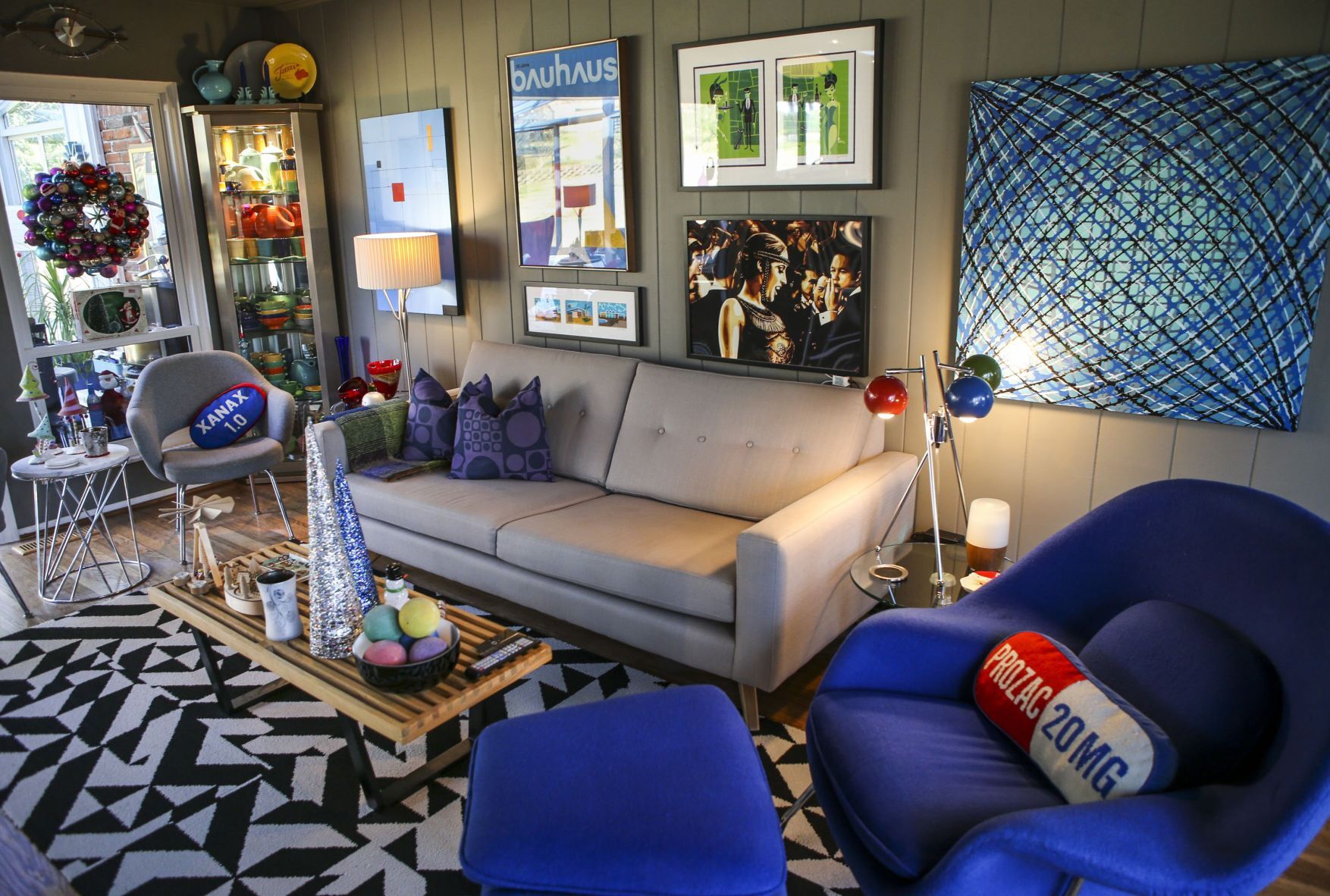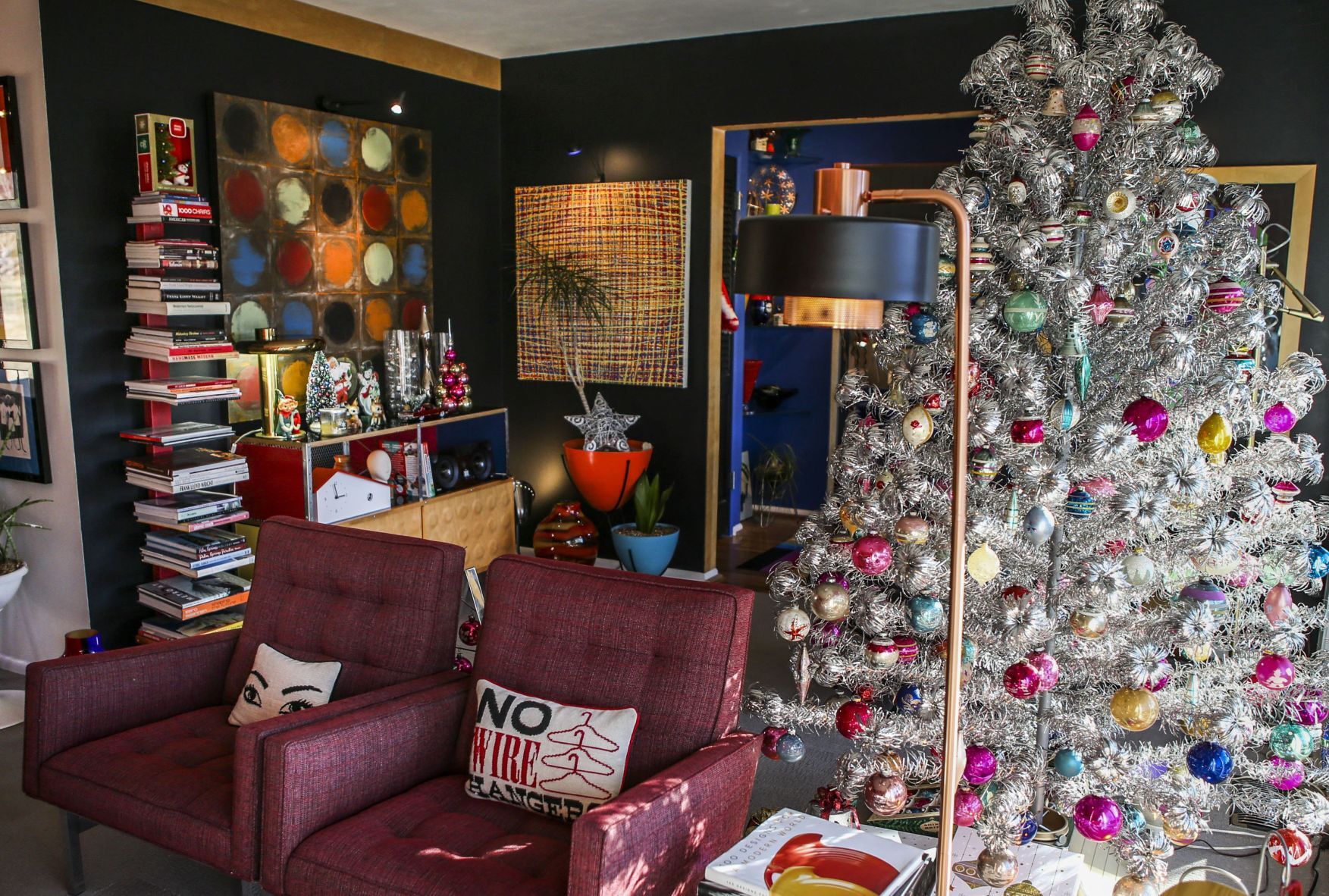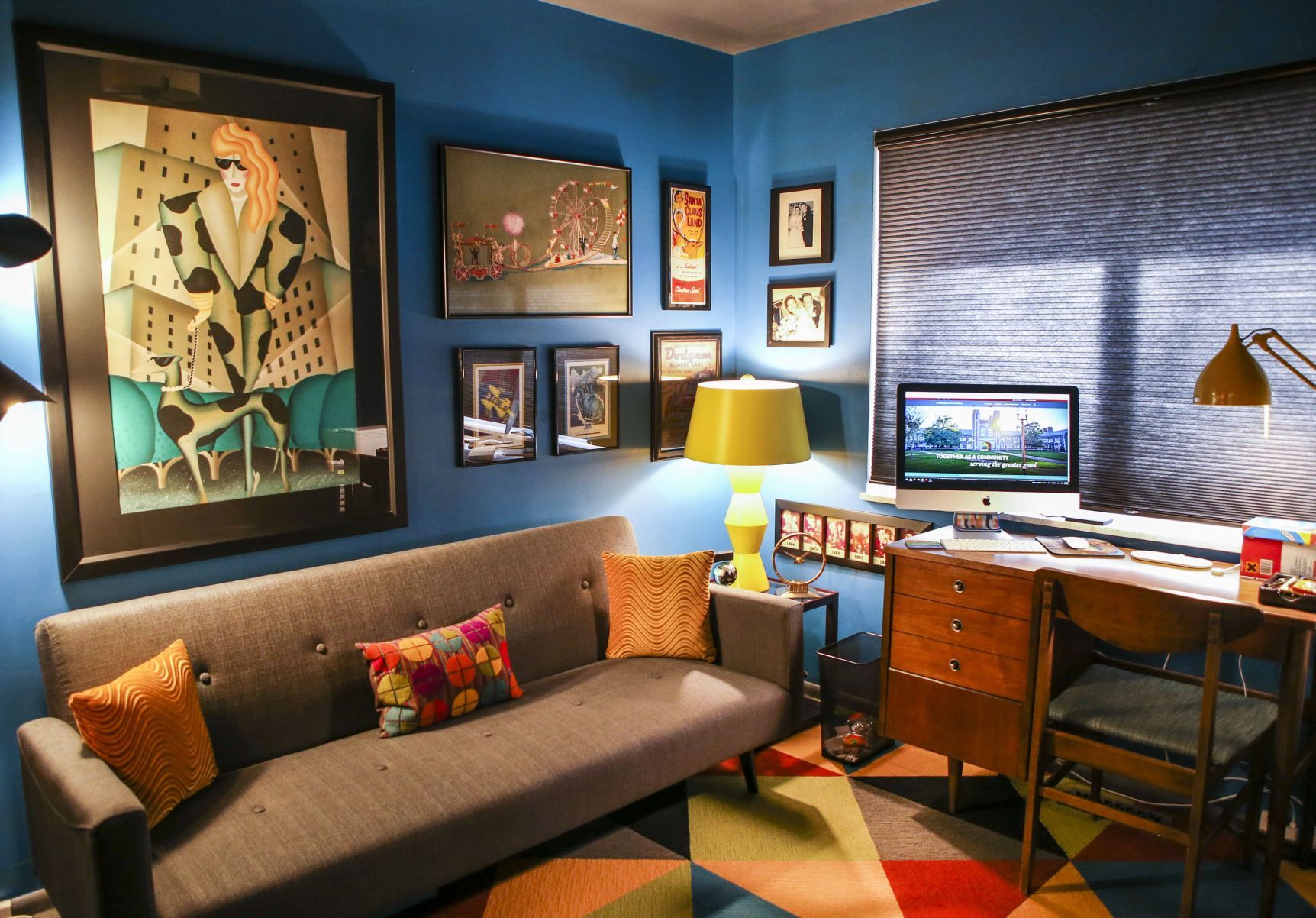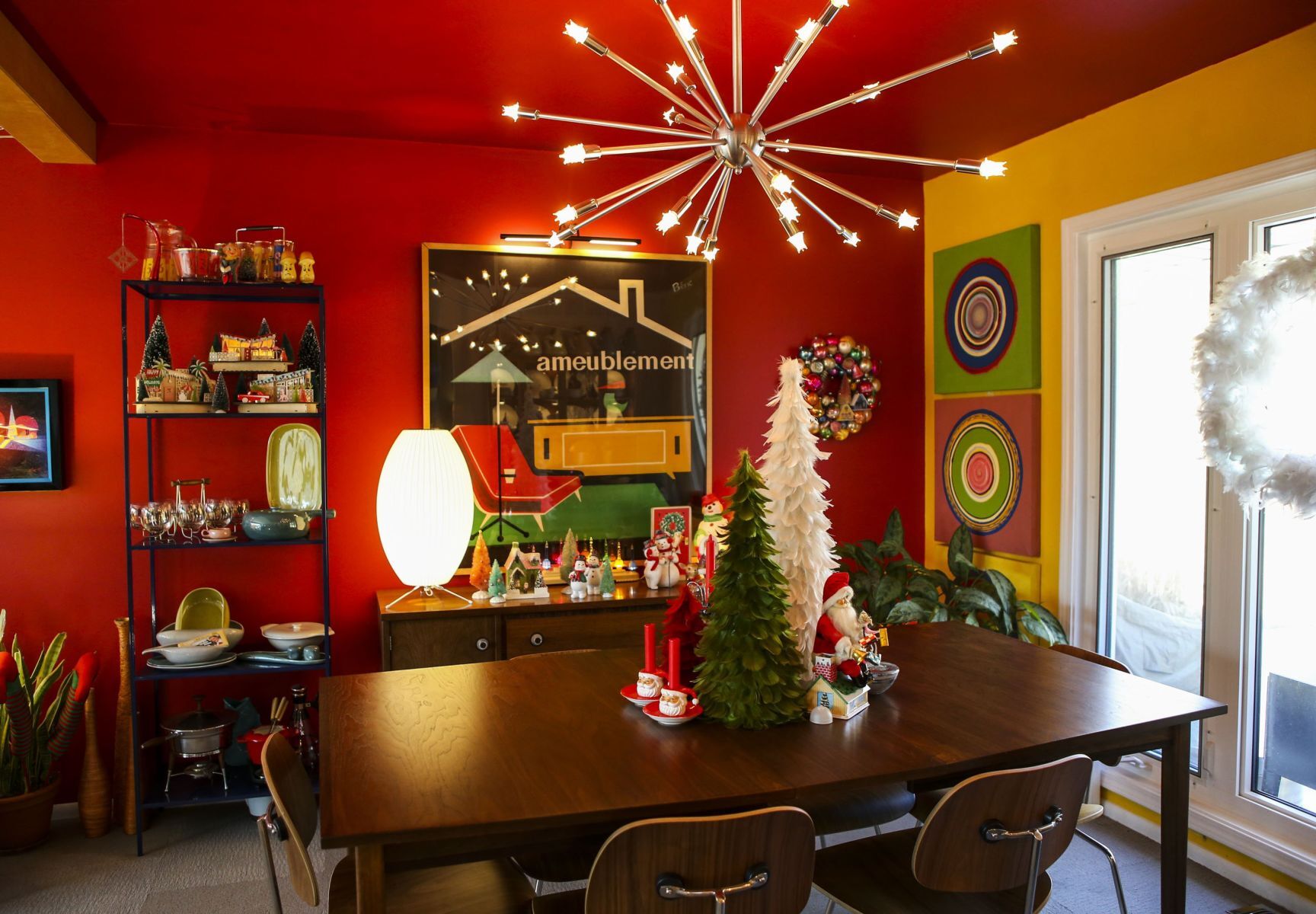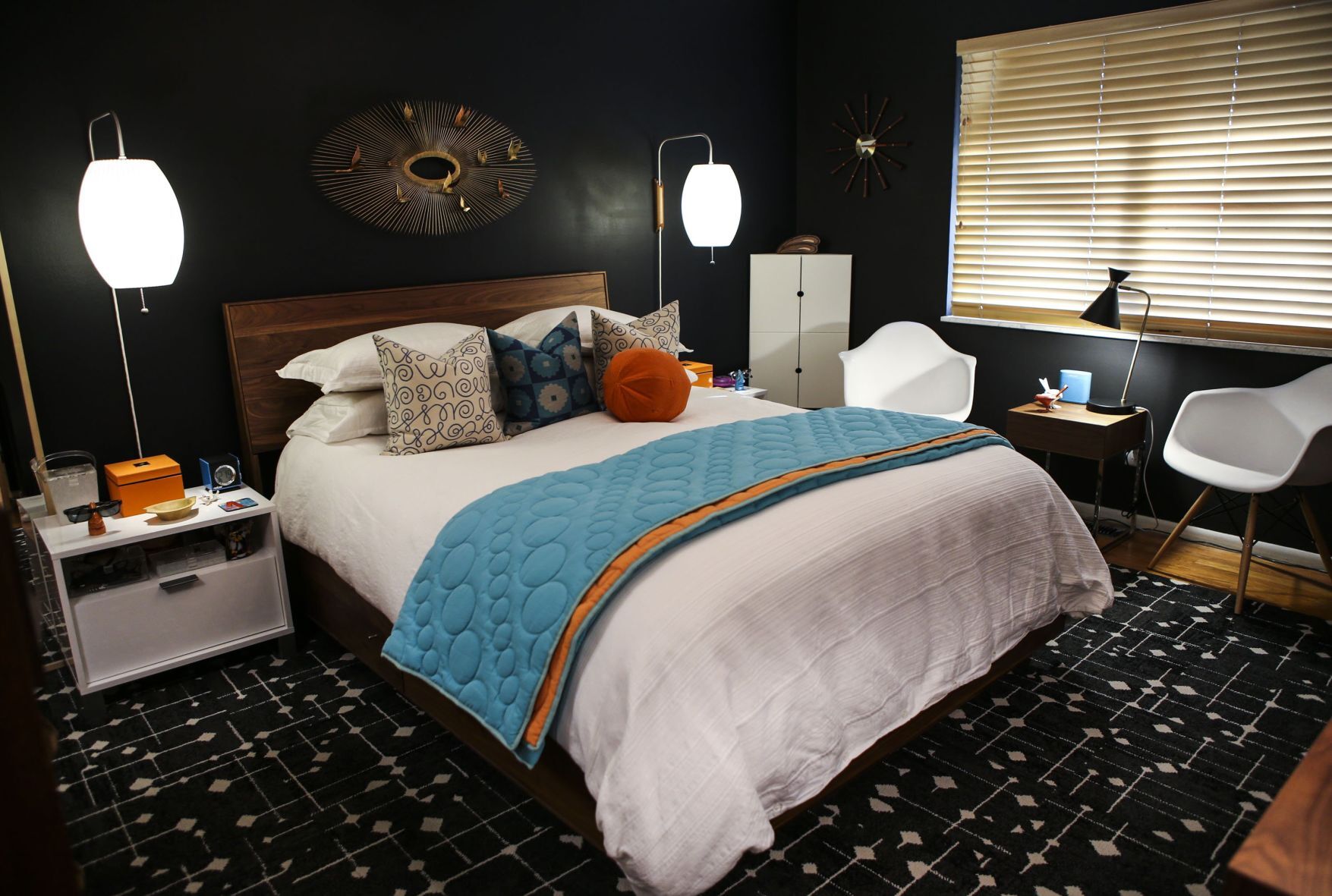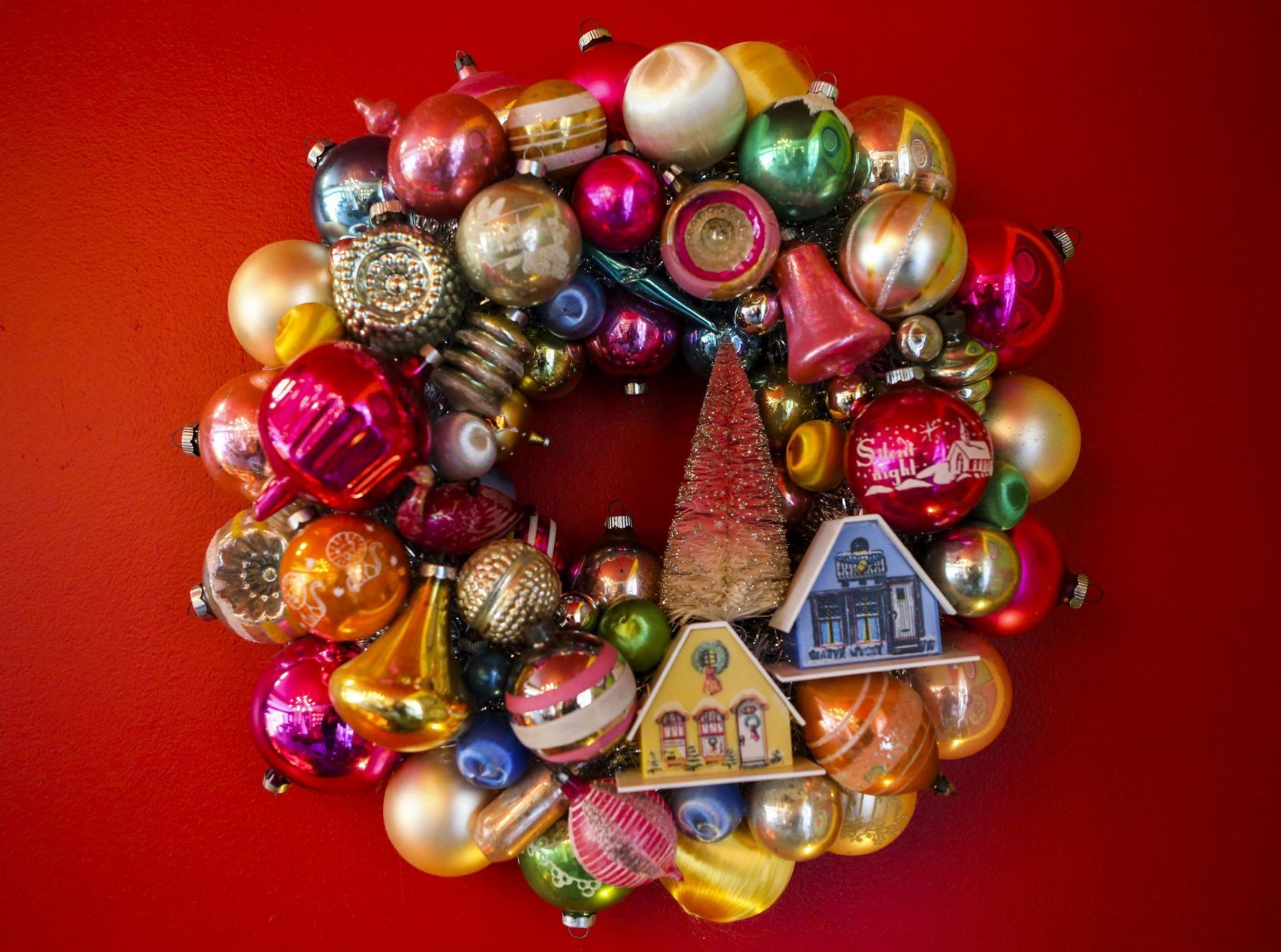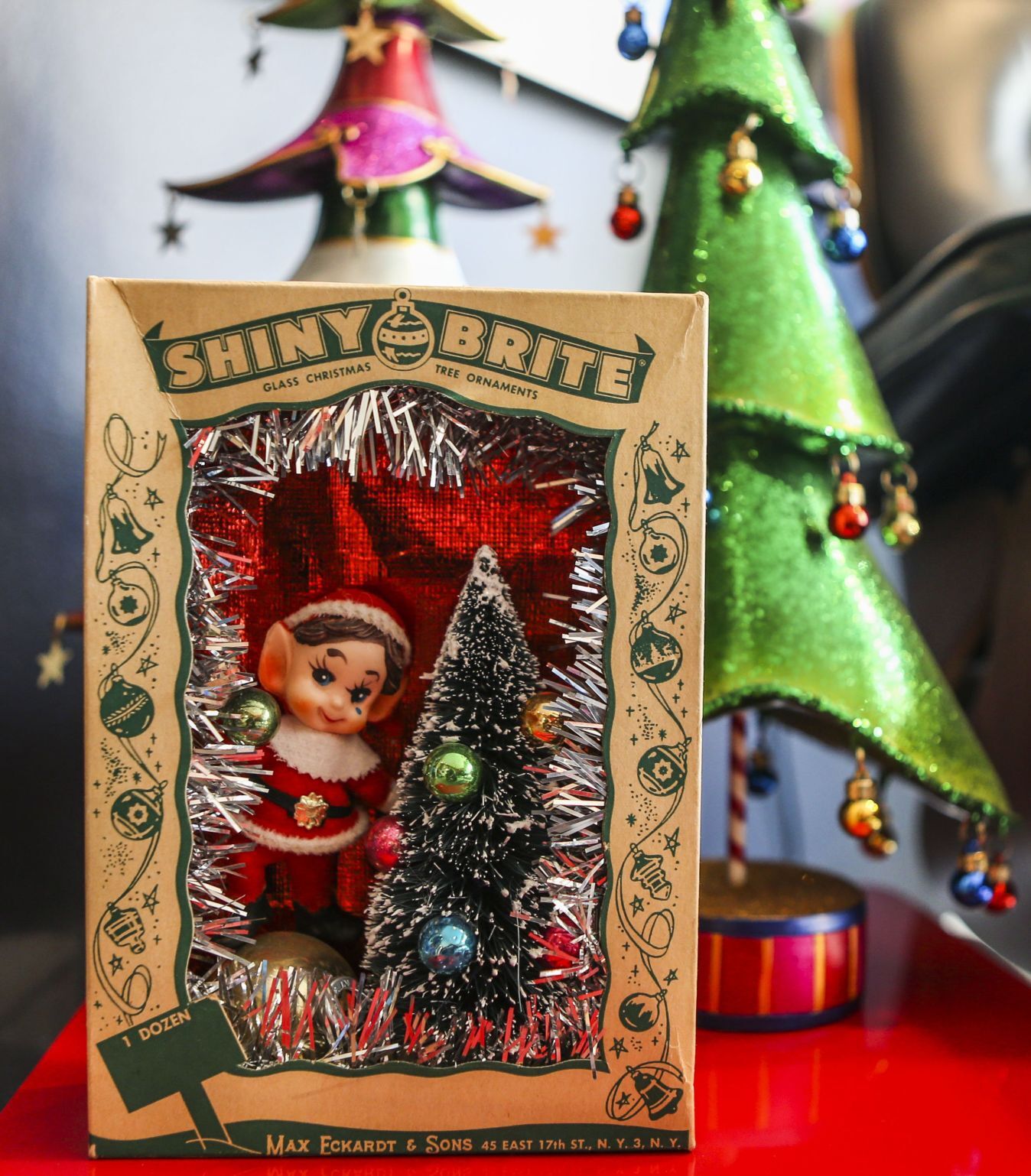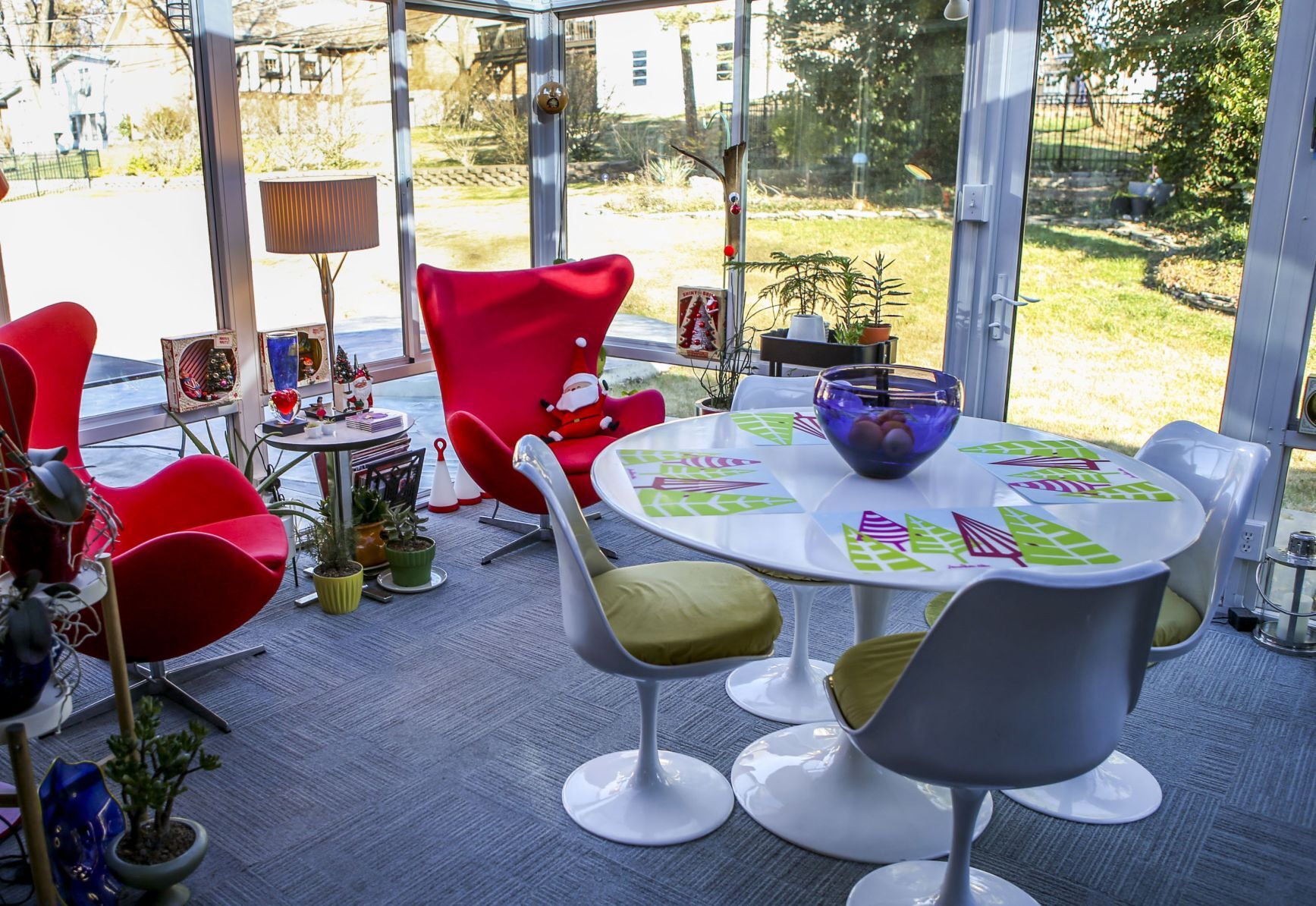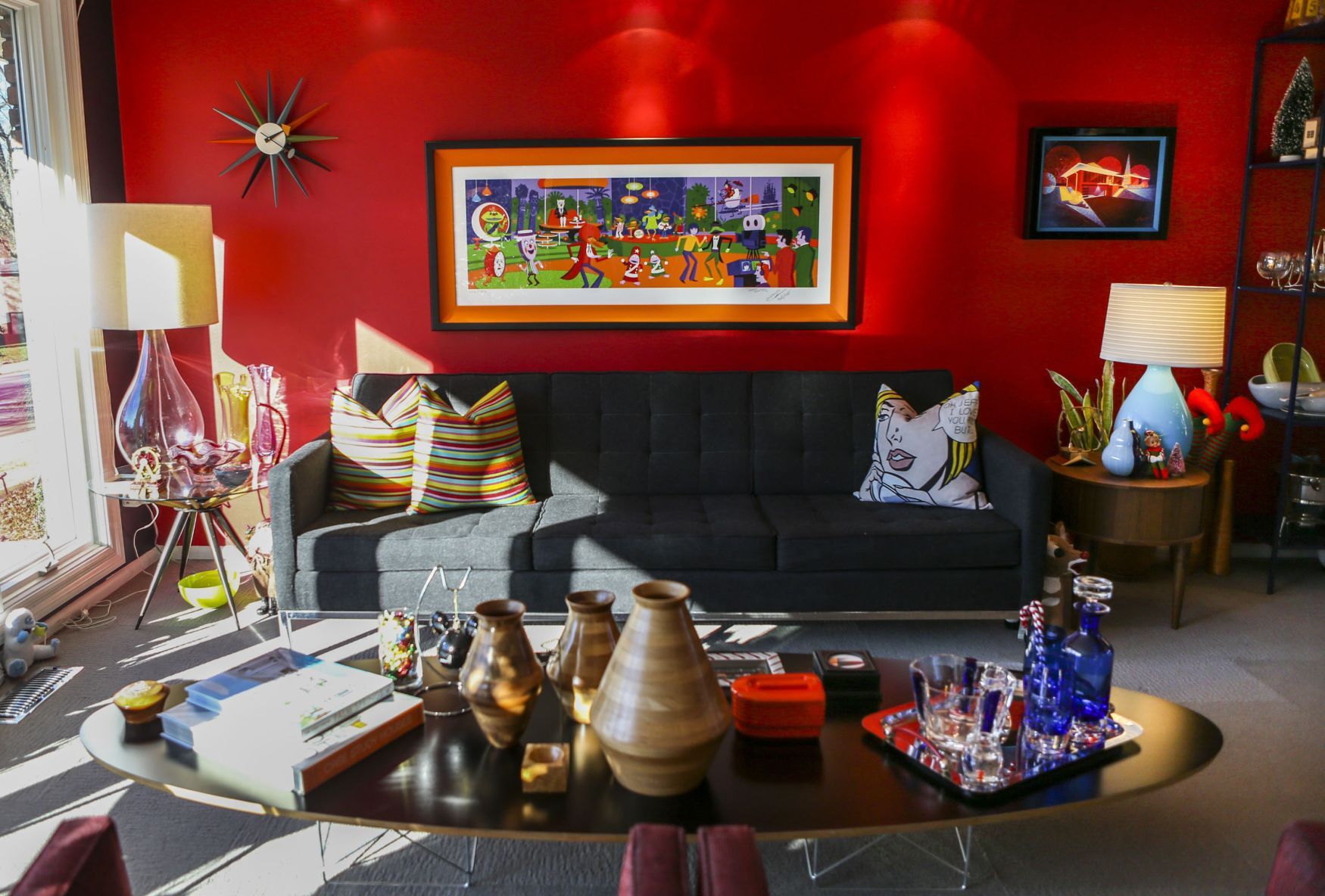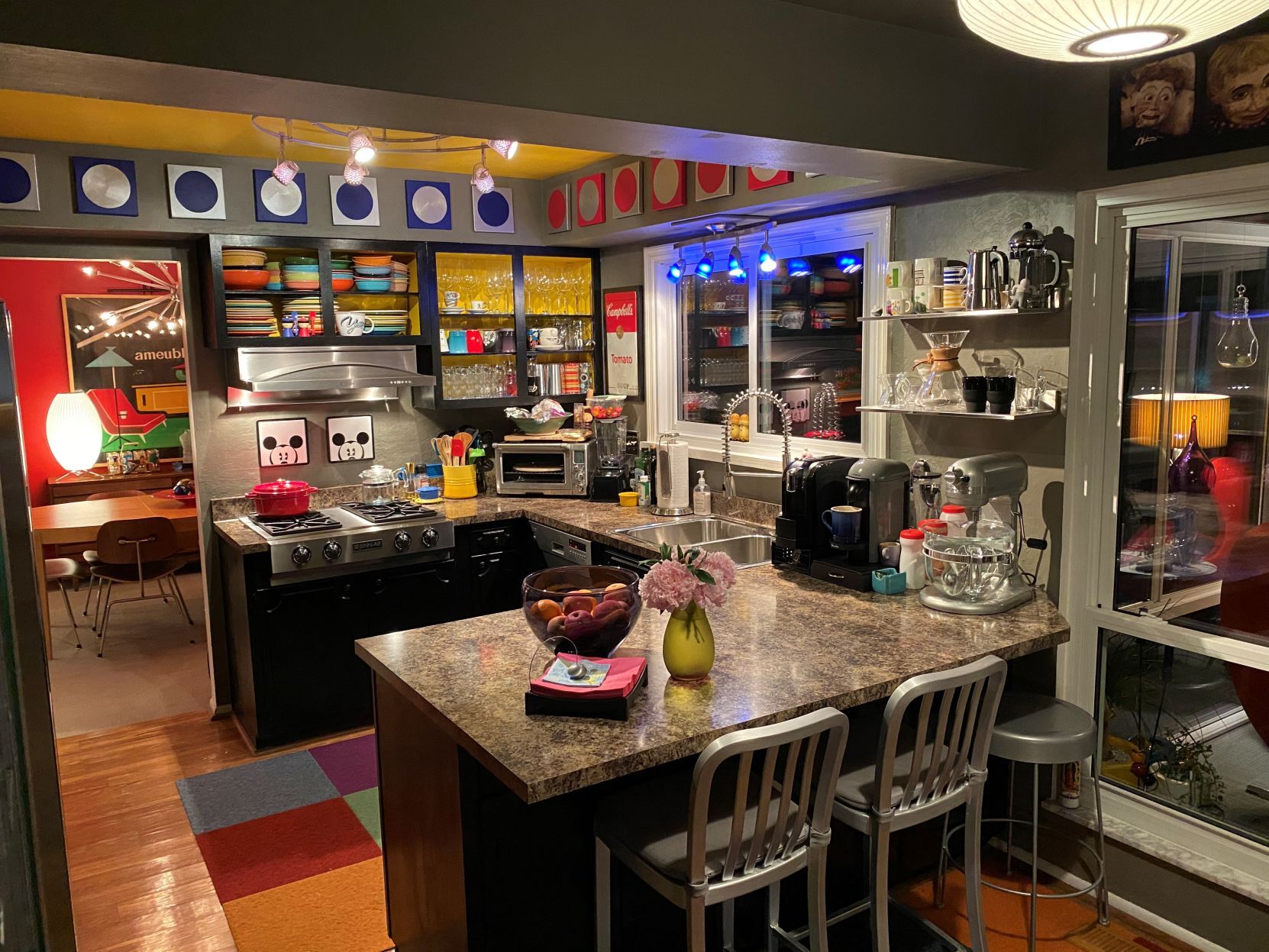 By Amy Burger Special to the Post-Dispatch

Since purchasing their 1962 midcentury modern home in the Crestwood Gardens neighborhood in 2002, Jeff King and David Hund have slowly remodeled each room, one by one. This year, they took on their biggest project to date with a full kitchen renovation. The centerpiece of the new kitchen is a bright orange range and hood by SMEG, offset by a cobalt blue ceramic tile backsplash.
"Obviously we're not afraid of color," King says.
Finding the range and hood at Appliance Discounters was the catalyst for all of the other design choices. "When we saw it, we were like, OK, we have to make this work," says King. Once they purchased it, they immediately started looking for blue tile — the opposite hue on the color wheel. Finding oversized 3-inch-by-12-inch rectangular tiles for a great deal at Home Depot allowed them to take it all the way from the countertops to the ceiling, creating a dazzling effect.
"It came together really quickly once we had the orange and blue," King says.
While the footprint of the kitchen did not change, removing a soffit that went around the ceiling and adding a large skylight in the center made it feel more open and spacious. Hund says the old kitchen was the darkest room with little natural light. "Now we feel like it's a part of the house," he says.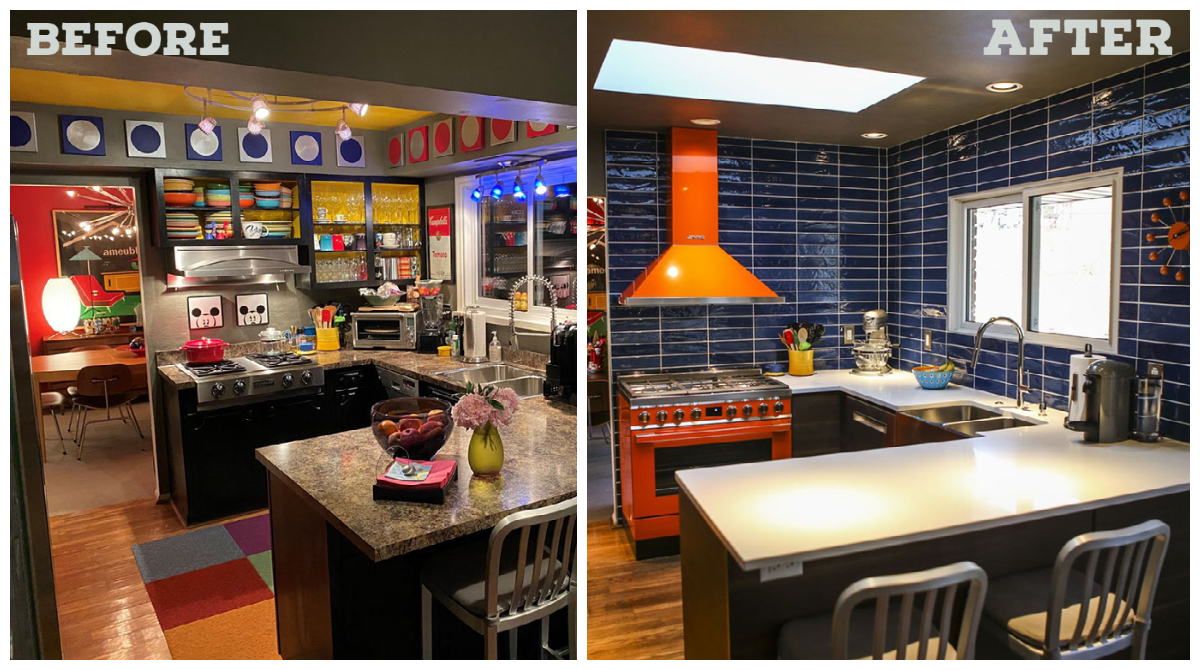 In addition to bringing in natural light, another goal of the renovation was to open up more counter space. Without making the room itself larger, the best solution was to create an entire wall of well-organized storage surrounding the refrigerator that allowed them to hide the microwave, toaster and other smaller appliances and get them off the countertops.