Decorating the interiors of a home with flowers and foliage is a practical way of making it look lively. Flowers, be it artificial or real ones, deserve a display that highlights their beauty and nothing is more appropriate for them than an artisanal vase. Vases can be used to decorate bookshelves, nightstands in the bedroom, coffee tables in the living room and even boring corners left in dining space. Paired with fresh floral bouquets, these statement vases can make your home a welcoming space, ripe with a warm and colourful personality. Choosing the right one between the range of option available can feel like a task, and so here are our picks of vases that will elevate your interiors: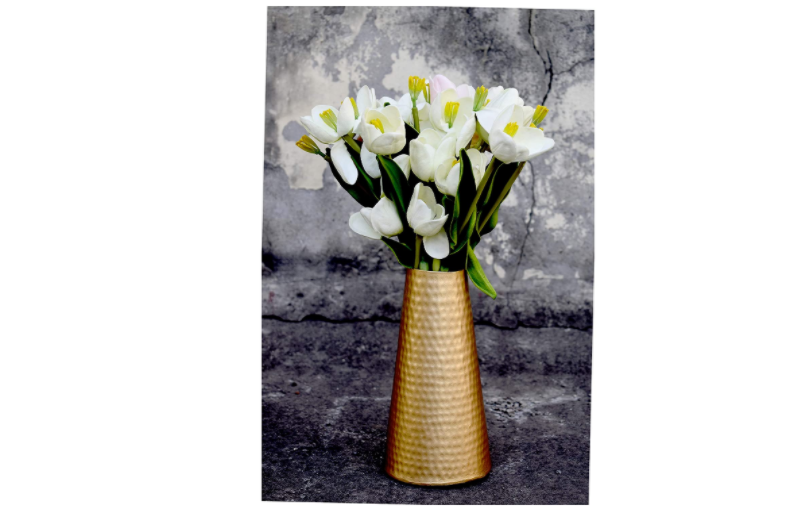 Not all vases need to be adorned with flowers and this metallic one would certainly add charm to your tablescape without blossoms as well. If you must absolutely add flowers, consider going for blooms like bougainvillea, rosettes or tulips in reddish hues to create a picturesque contrast. This flower vase is crafted from iron and has a beaten texture that looks rustic.

The length of this vase is 12 cm.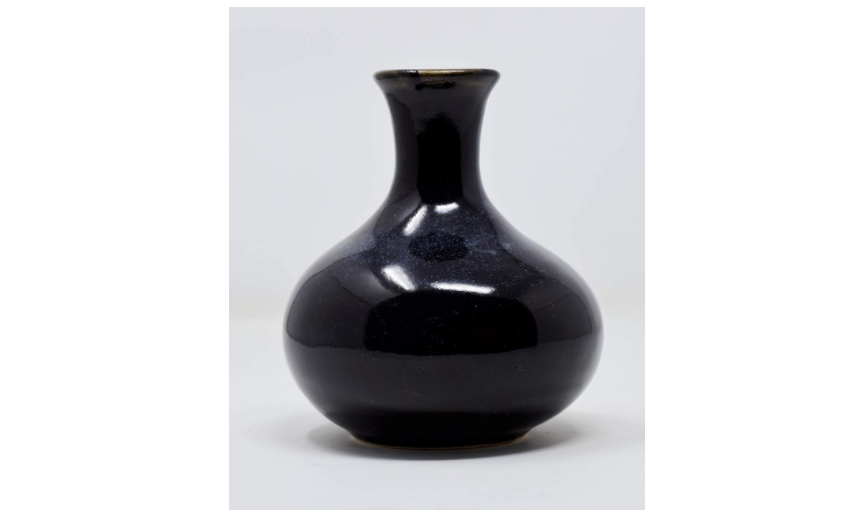 From regular flower stalks to dried bouquets of Pampas grass, this black flower vase will provide a simple yet artful vessel for placing either. This chic vase is also capable of standing on its own and putting an artful spin to your surroundings.

The dimension of this vase is 5.75 inches.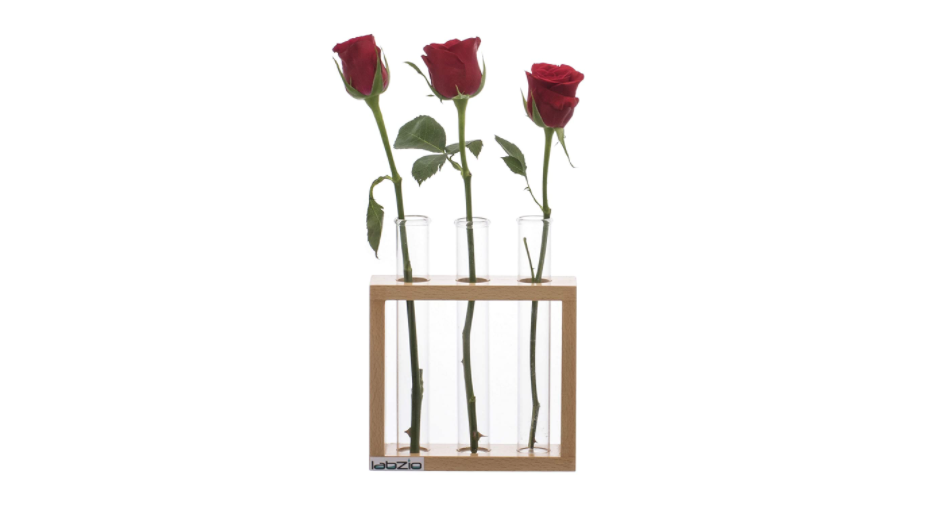 Ideal for small tables and small spaces, this wood and glass flower vase showcases a rustic vibe. The mini vase is perfect for placement on bookshelves, entryway tables and side tables. Individual stalks of flowers on display have a chic, minimal vibe and this flower vase is perfect for laid-back decorations.

This vase is made up of two elements- the wooden block is hand made and lacquered for a perfect finish and the test tubes are made of hand-blown, borosilicate glass.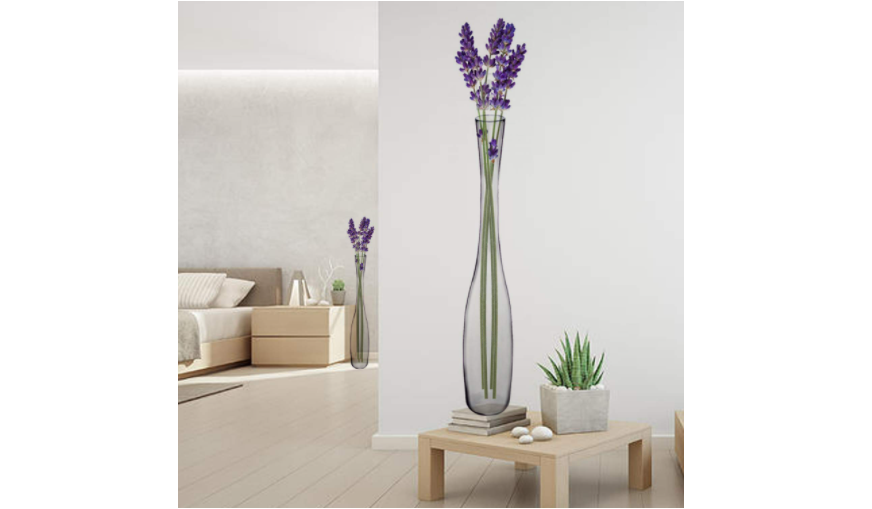 Perfect for creating centrepieces for special occasions or decorating a boring corner, this flower vase is perfect for long stems of blooms-be it fresh or dried. The tall glass vase can also be used for filling potpourri and other decorative items. The clean lines and sleek structure of the vase will fill your home with sophistication and finesse.

The glass vase measures 4.5 inches at its widest part and 1.5 inches at its narrowest.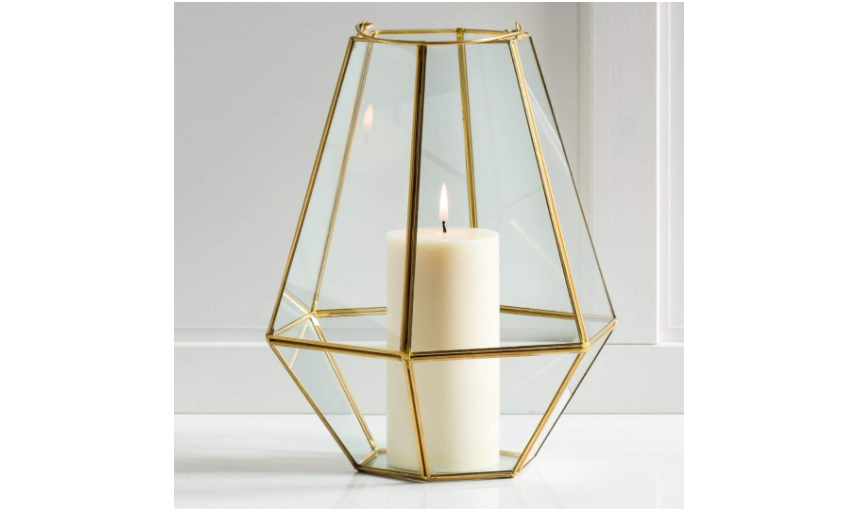 If you are looking for a vase that can have multiple usages, this one with a handle extension would be the perfect pick. With its metallic details, this glass vase looks modern and glamorous. Ideal for placing candles, fresh flower petals, tea lights and more, this vase can be used on study tables, bookshelves, display racks and more.

The borosilicate glass of the vase is heat-resistant and the metallic details are corrosion resistant.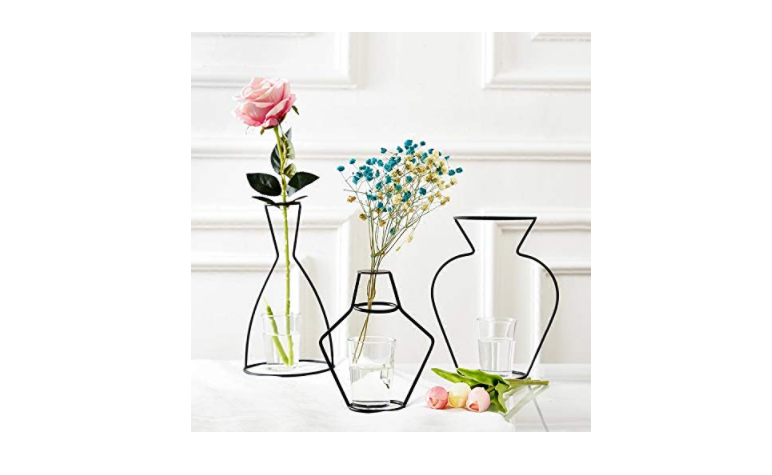 Replicate modern art in form of vases with these wrought iron flower vases. These vessels look like line-drawings and would look chic with single stalks of flowers. With their attractive appearance, these vases can be displayed as stand-alone accessories too.

These vases come in a set of three and their heights are 9 inches, 9 inches and 7 inches.
DISCLAIMER: The Times of India's journalists were not involved in the production of this article.