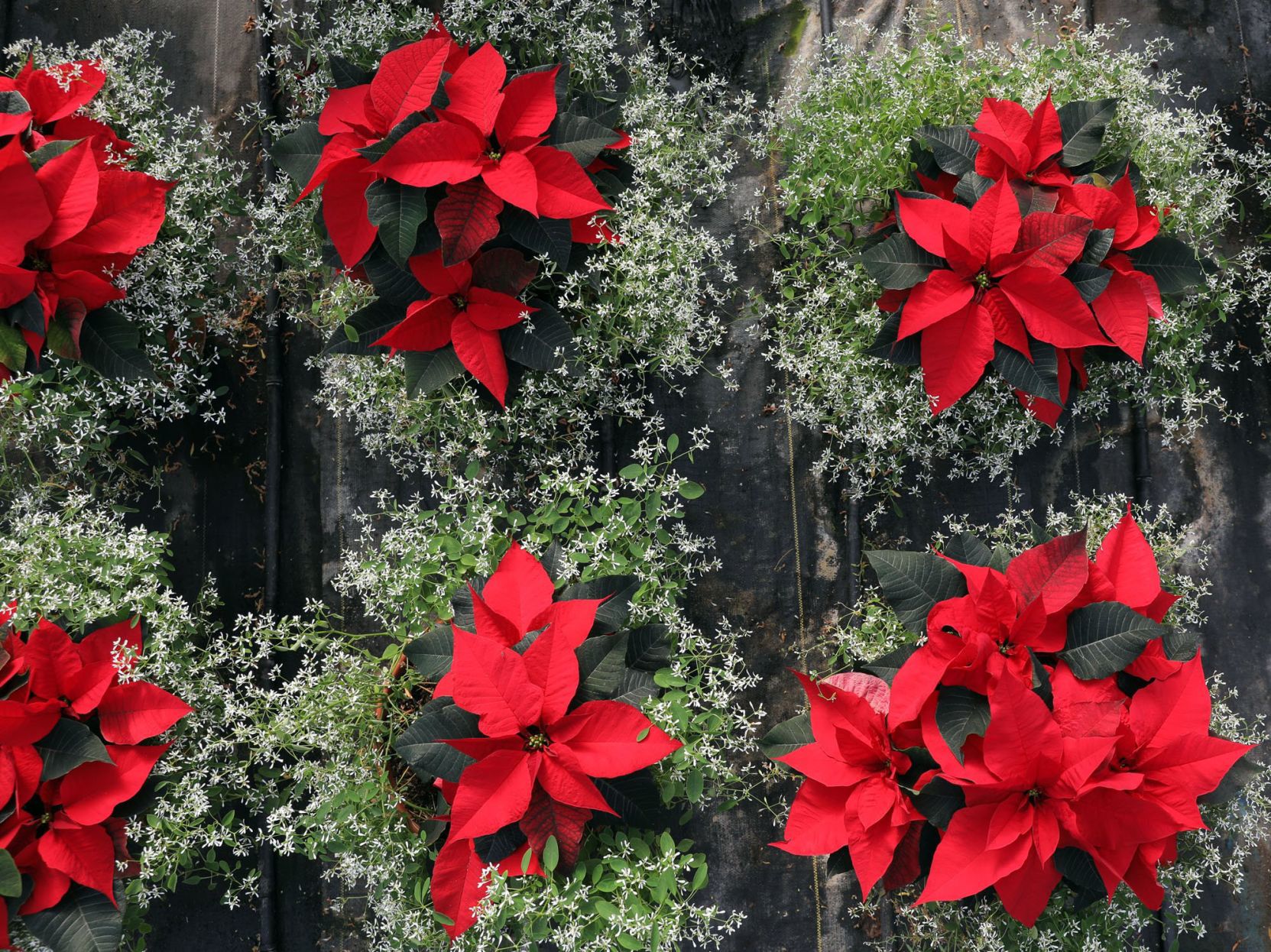 If you have poinsetties, you may be looking for ways to take care of them. Here are some pointers from the Missouri Botanical Garden:
• Provide bright light close to a sunny window
• Keep away from cold drafts and sources of hot, dry air
• Provide night temperatures 10 degrees cooler than days
• Water thoroughly when the soil surface feels dry
• Punch holes in decorative foil wraps so they don't trap water
• Discard drainage to prevent soggy soil conditions
Other things to do in the garden this time of year: 
• Potted rosemary requires excellent drainage and overwinters best in a cool, sunny room where the temperature stays around 50 to 60 degrees. Water sparingly, as overwatering can lead to root rot.
• Tree leaves killed by the recent early freeze will eventually weather off gradually from rain, wind and winter storms.
Every week, we feature a St. Louis-area home to showcase, usually because of its great style; but sometimes, just being quirky earns it the distinction.