A historic brochure for Bel Marin Keys features the tagline: "Where fun and play come home to...
Muskegon neighborhood can tap into state funding for home improvement projects
MUSKEGON, MI – Muskegon homeowners in the Nelson Neighborhood can receive state funding to...
Developer keeps focus on affordability as historically Black neighborhood revitalizes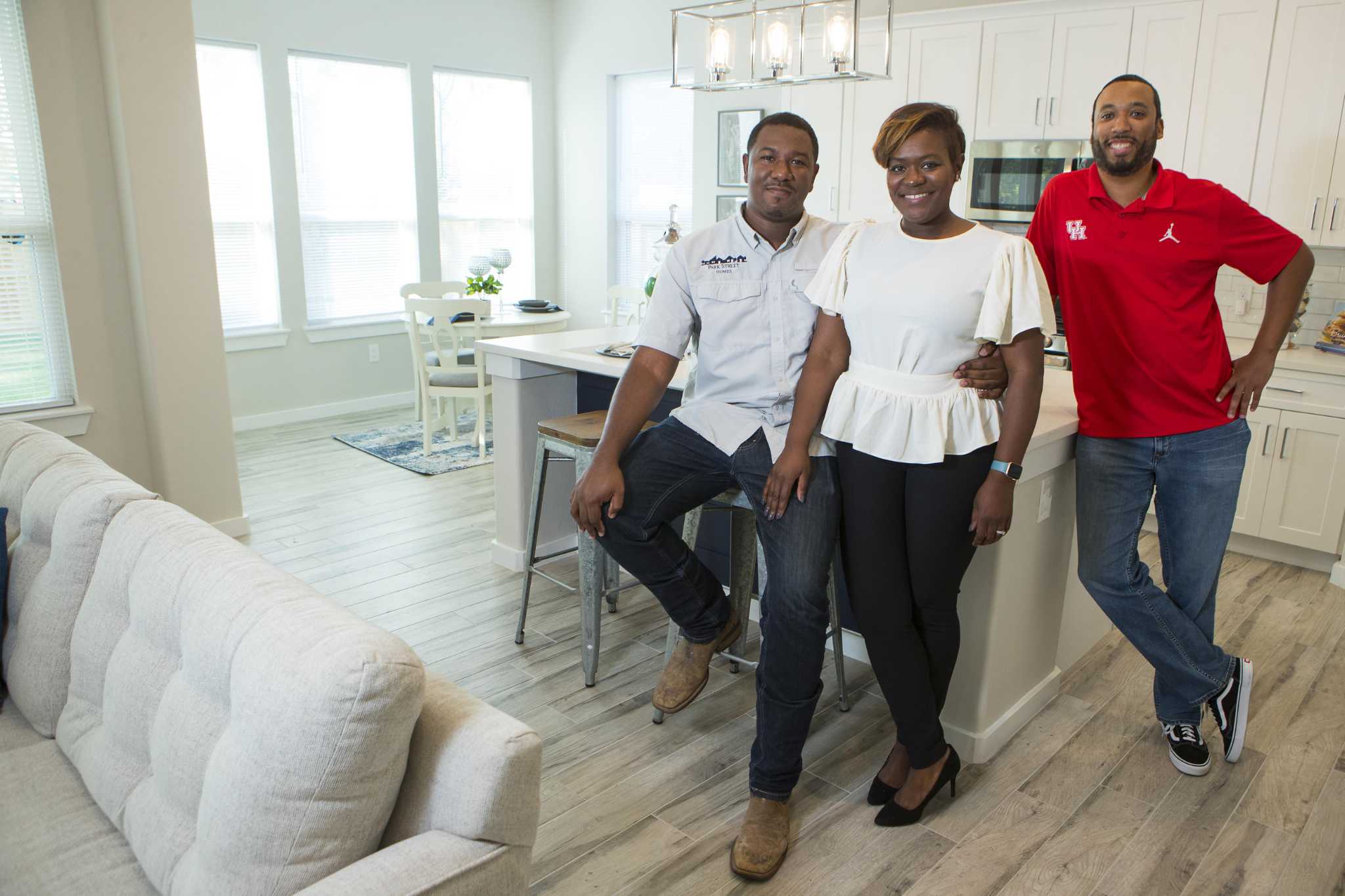 The streets east of Cullen Boulevard in the Grand Park subdivision are named after world-class cities:...
Situated in the exclusive Vaquero neighborhood in Westlake, this 2004 build was recently updated to...