Earlier this year, in the springtime, Patty Kroell wanted to replace some old windows in her home....
Home-improvement projects are being set back by months due to shipping delays and shortages.
The home-buying and...
'Home Improvement' Star Zachery Ty Bryan Sentenced To 36 Months Probation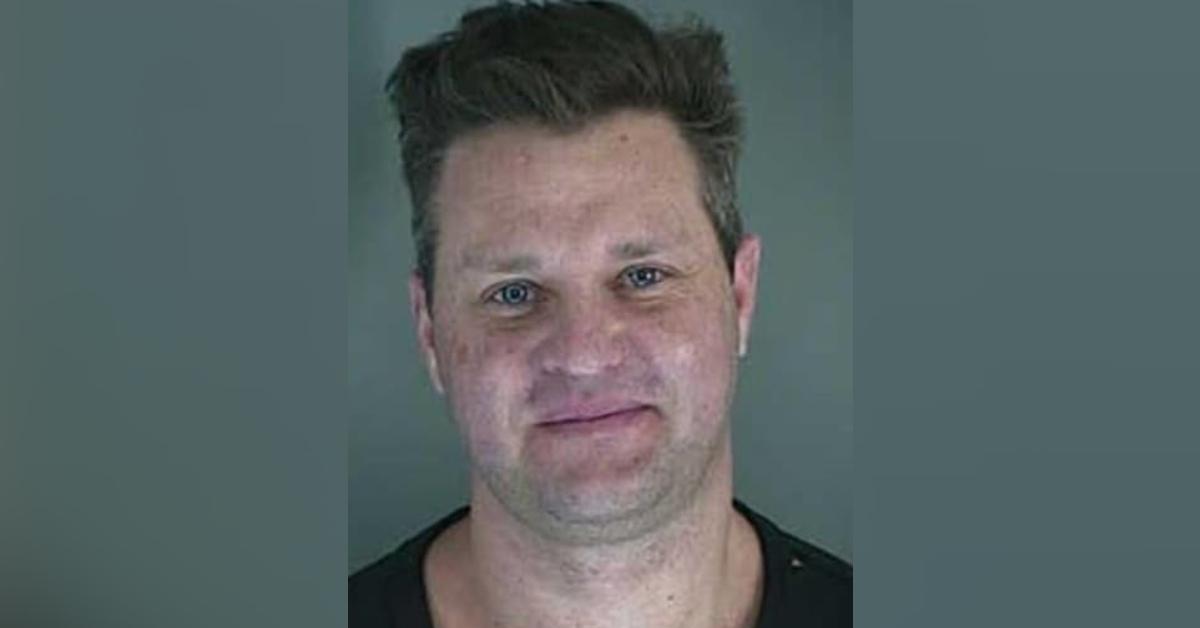 Amidst the snow currently piling up around Brooklyn, we return to take a look at four...
We're ushering in 2021 with a look back at four of our featured listings from six...
<iframe loading="lazy" title="Rachael's Christmas Décor Tour In Guest House | 2020 Holiday Season" width="640" height="360" src="https://www.youtube.com/embed/mSf9ChYNI24?feature=oembed" frameborder="0"...
Now we come to that time of year (and what a year it has been) where,...