You could call it the tweet...
The 5 Best Home Design Shops in Miami
Miami: the magic city. Its world-renowned art district breeds innovative creativity that consistently raises the bar; you...
Miami Gardens Neighbors Concerned About Construction Project – NBC 6 South Florida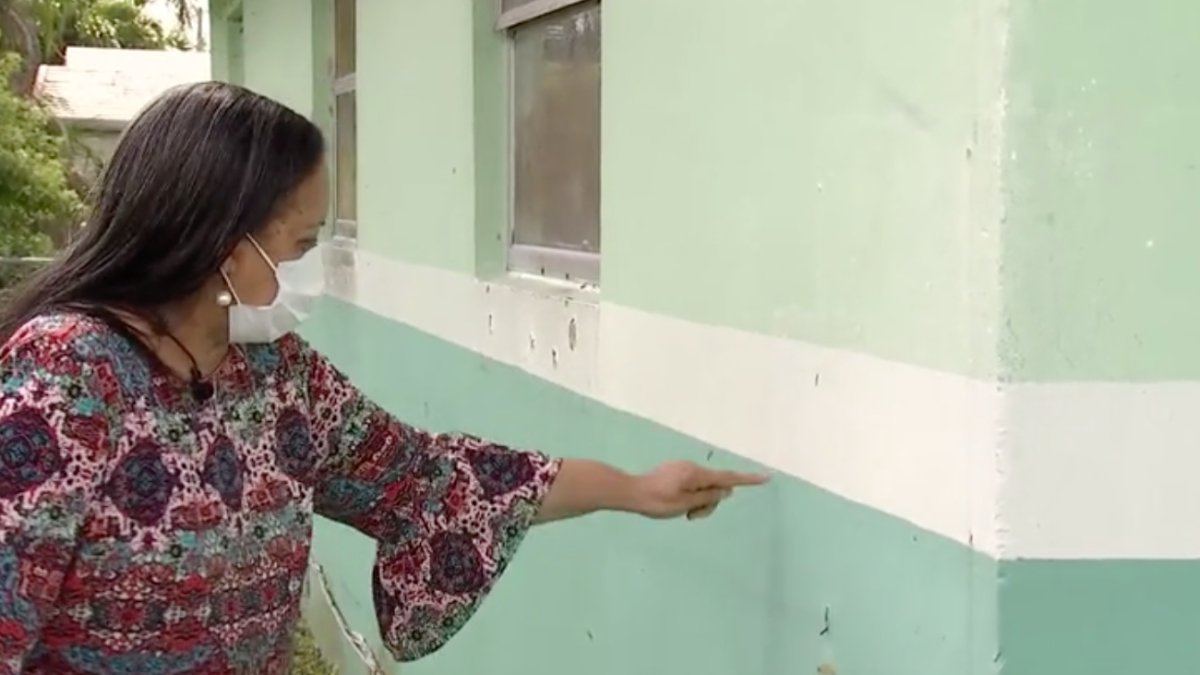 On his cellphone, Moses Frazier captured what he says happens every day across the street from his...