Real-estate investors have been dominating the single-family home market during the pandemic.
Lawmakers and...
Whether you're newer to real estate or consider yourself a veteran, there's always more to learn.
In...
Investors looking to cushion their portfolios against inflation helped real-estate stocks lead the S&P 500 in recent...
What do you do with a $69 million artwork...
FOX 2 – A real estate broker is facing 20 years in prison for allegedly defrauding...
Here's What Real Estate Investors Should Know About the GameStop and AMC Surge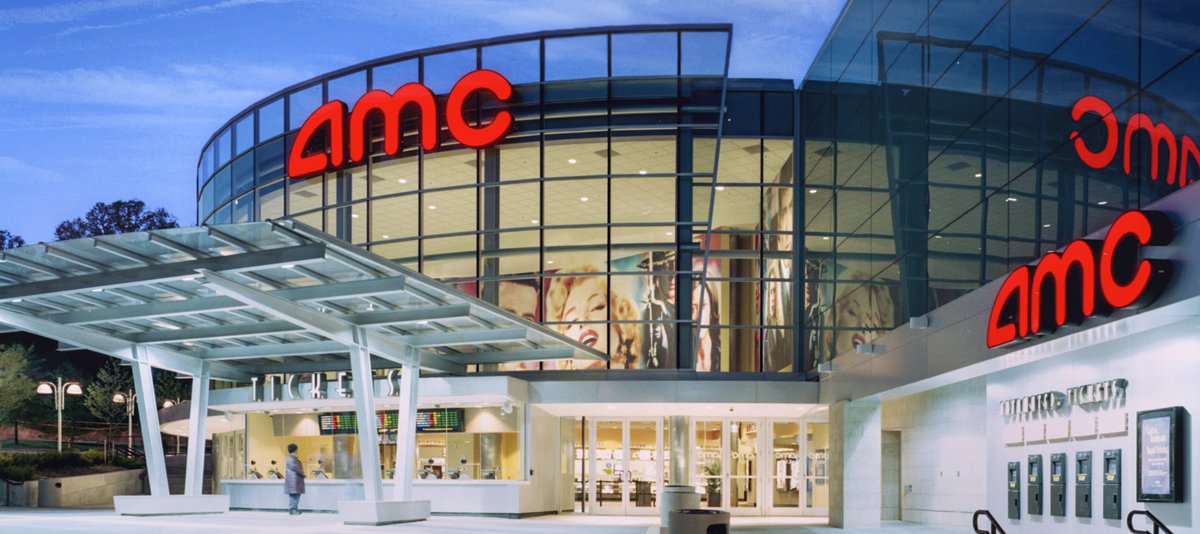 When shares of companies like Amazon (NASDAQ: AMZN) and Netflix (NASDAQ: NFLX) soar, it's not a particularly...