Home improvement products retailers have been gaining from consumers' continued inclination toward renovation and maintenance activities. Consumers...
Pandemic creates demand for home improvements, drives up material prices
Jennifer Rodgers has always dreamed of building a new home.
She lived in...
If you're in the market for a new deck or a bathroom remodel, don't expect to get...
Multifamily boom, huge demand mark Portland's 2020 residential real estate market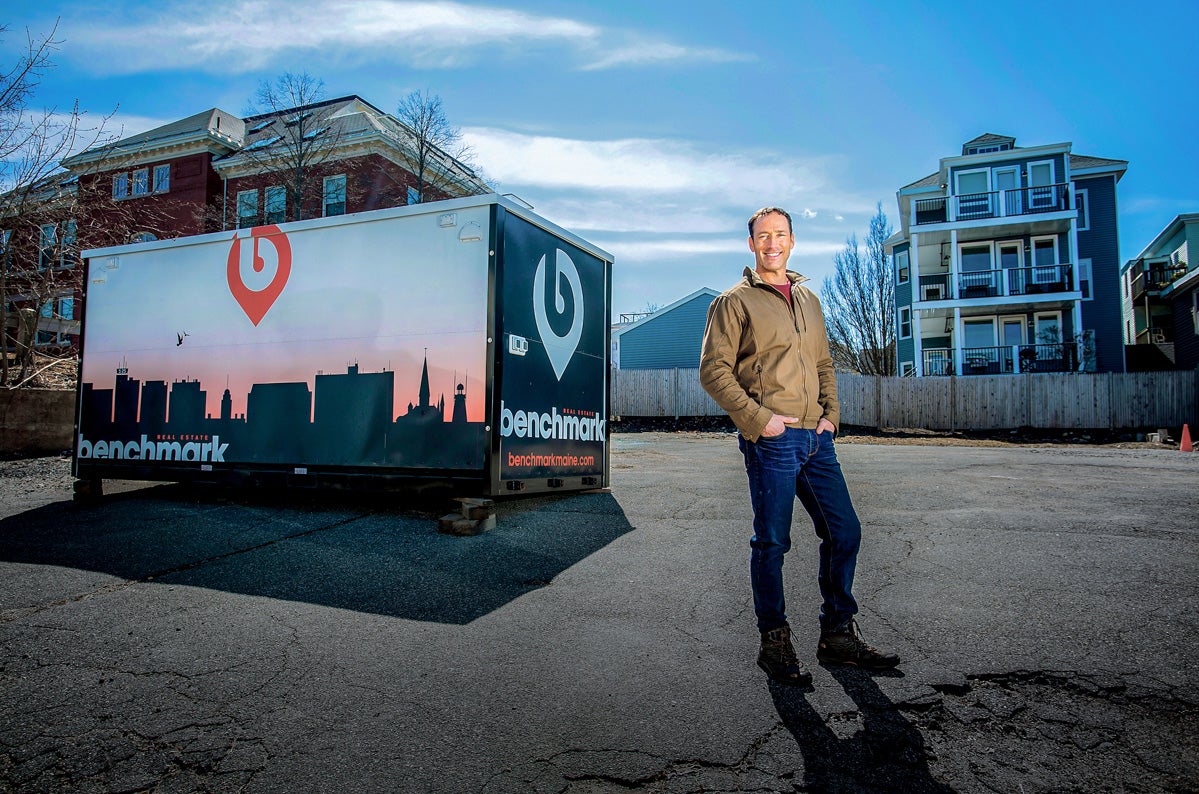 While the story across Maine is record single-family home sales for 2020, the one in Portland is...