27 Striking Black and White Bedrooms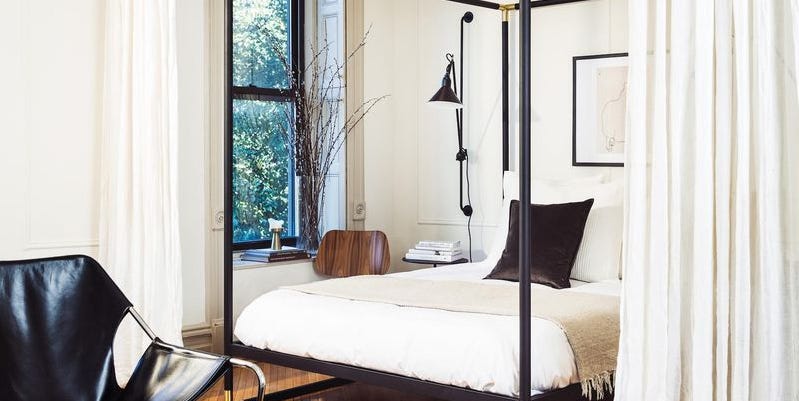 Few color palettes come together as easily as black and white. This isn't to say that...
PHOENIX — This $3.7 million Arcadia home exudes quality and boasts design excellence.
One of the hallmarks of PaperCity in digital, and particularly in the print magazine, is the...
Enjoy our list of the most-viewed interior design and decoration articles from Country Life in the...