Follow the old adage of "what goes together well in the kitchen, grows together well in the...
When you think of Georgian garden design it often brings to mind visions of large, grand...
The key elements of Arts and Crafts garden design can still be used to inspire modern...
'BALLSY' BACKYARD: Muskegon man finds 158 buried bowling balls during home renovation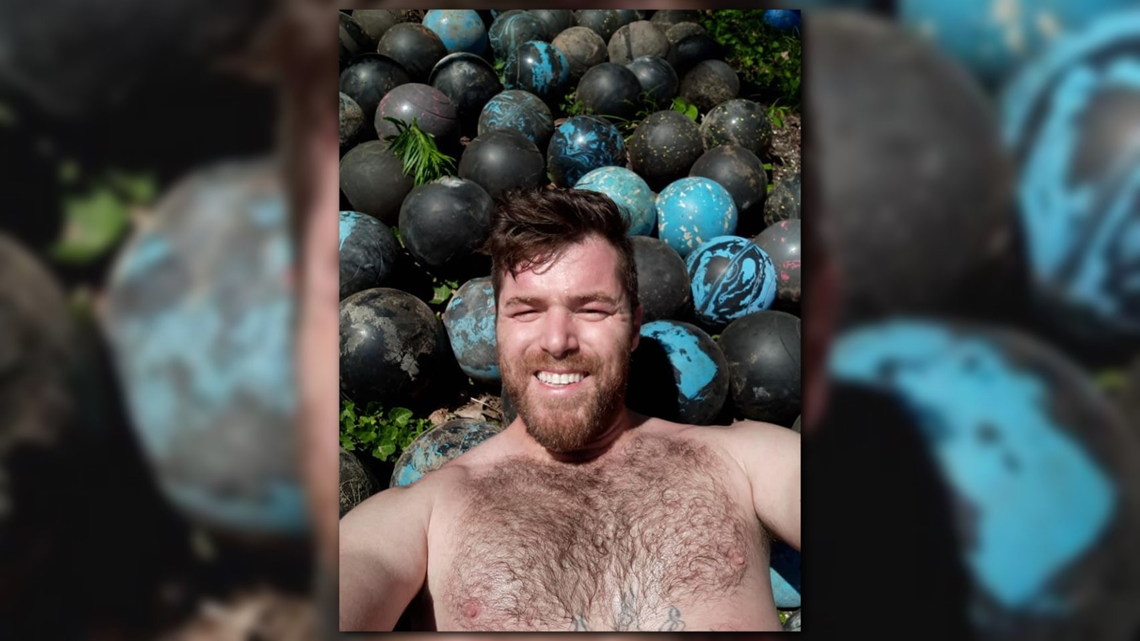 When David Olson started demo work on his concrete staircase, he never expected to pull one bowling...
Home improvement show 'Today's Homeowner' transforms a South Jersey backyard
Jeff Lynch stood in the bare backyard of his Dutch Colonial home and watched...
This is why it's always a good idea to check a house's history before buying one.
<p...
10 P.M. Weather ReportWe'll be a tad cooler Friday, reports Chris Shaffer...