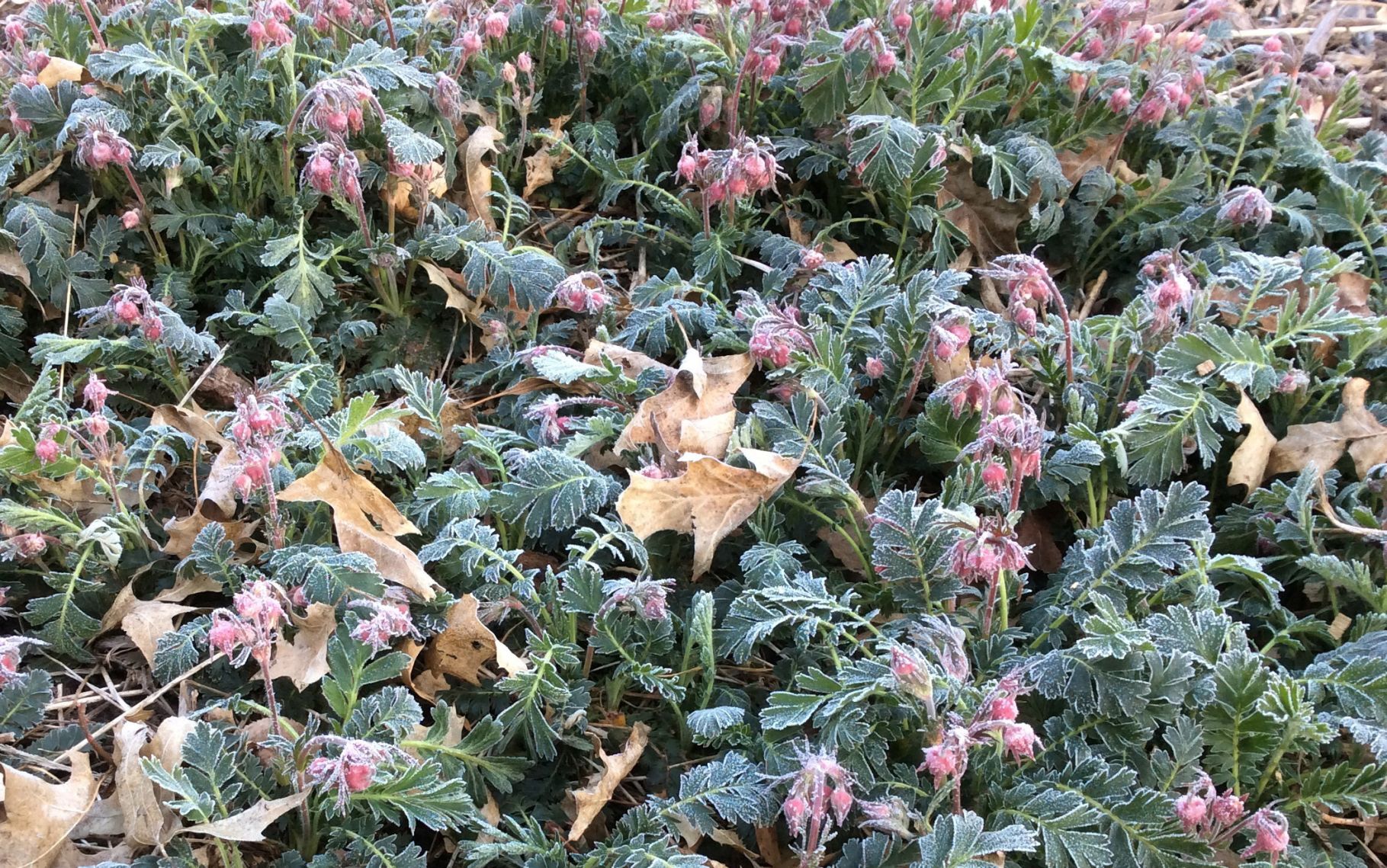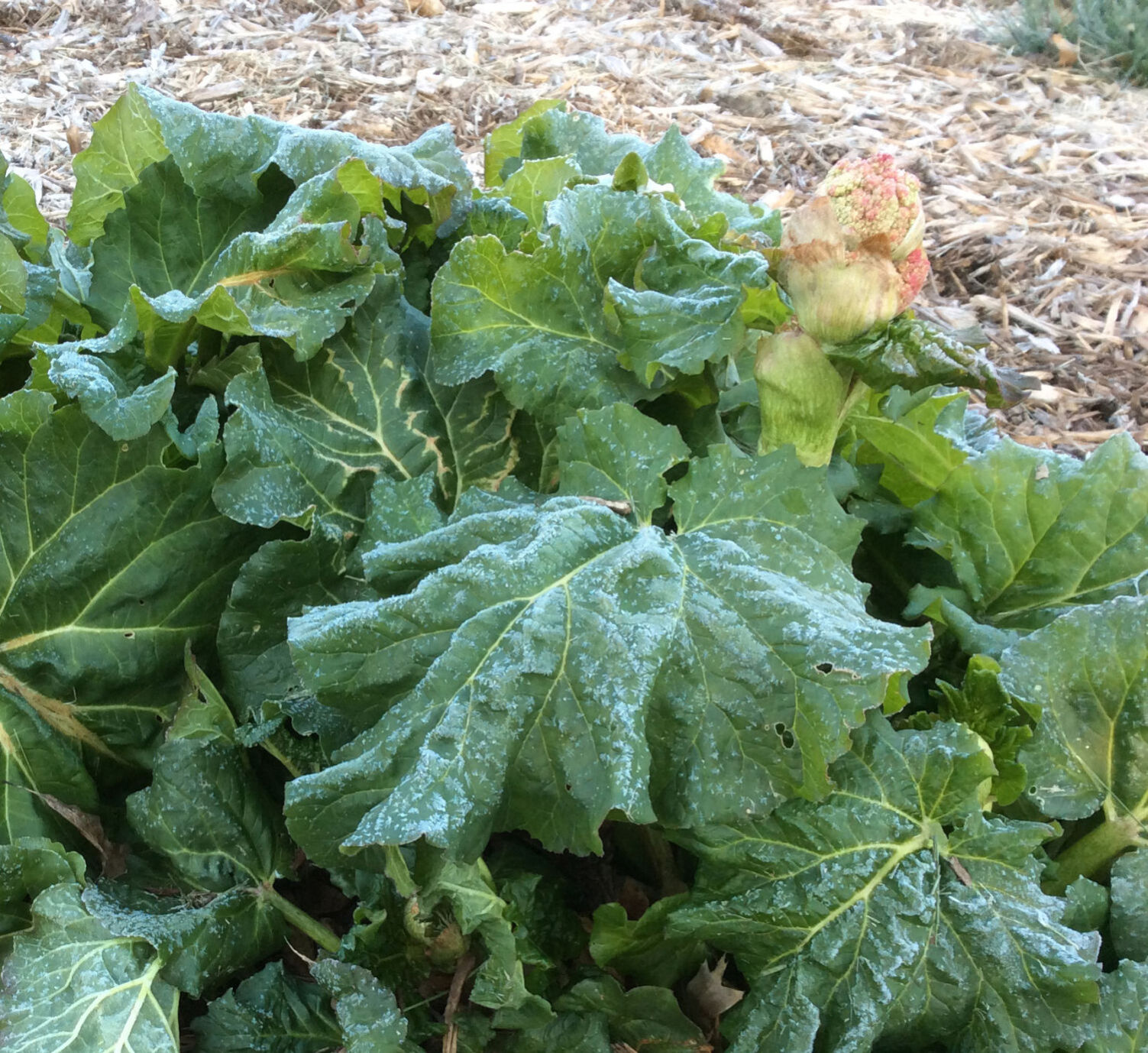 SARAH BROWNING
For the Lincoln Journal Star

Unseasonably warm, mid-70 to nearly 90-degree temperatures in early April lured trees, shrubs and perennials out of dormancy. Many trees and shrubs have been blooming for the last two weeks, only to be threatened by normal late April frosts.
• April 14-15, Lincoln nighttime temperatures dipped to 27 and 26 degrees, respectively.
• April 19-22, Lincoln had nighttime temperatures of 31, 32, 29 and 23 degrees, respectively.
Gardeners always have concerns following a spring freeze. What should you look for to determine if plants were damaged?
Vegetables, perennials
One way to determine the likelihood of damage to early season perennials is to look at the cold tolerance of early spring vegetables, which are actively growing during the same time frame.
• Very hardy: Can withstand freezing temperatures and hard frost (less than 28° F) for short periods without injury. Asparagus, collards, endive, kale, kohlrabi, lettuce, mustard, pea, potato, rhubarb, rutabaga, salsify, spinach, turnip.

Sarah Browning: Fighting disease in the home orchard
• Frost tolerant: Can withstand light frosts (32-28 degrees) without injury. Beet, broccoli, Brussels sprout, cabbage, carrot, cauliflower, celeriac, celery, chard, Chinese cabbage, Jerusalem artichoke, onion, parsnip, radish.