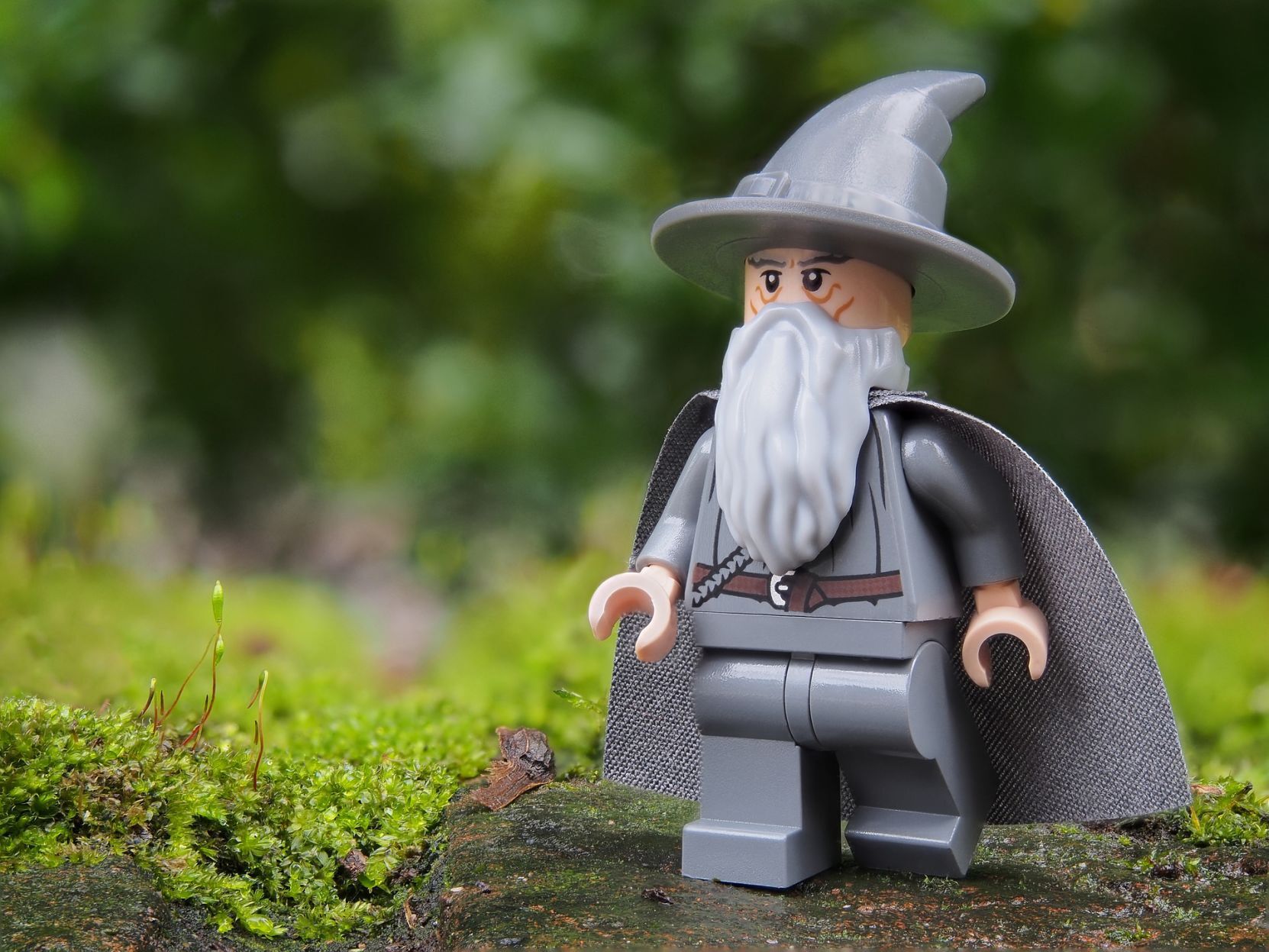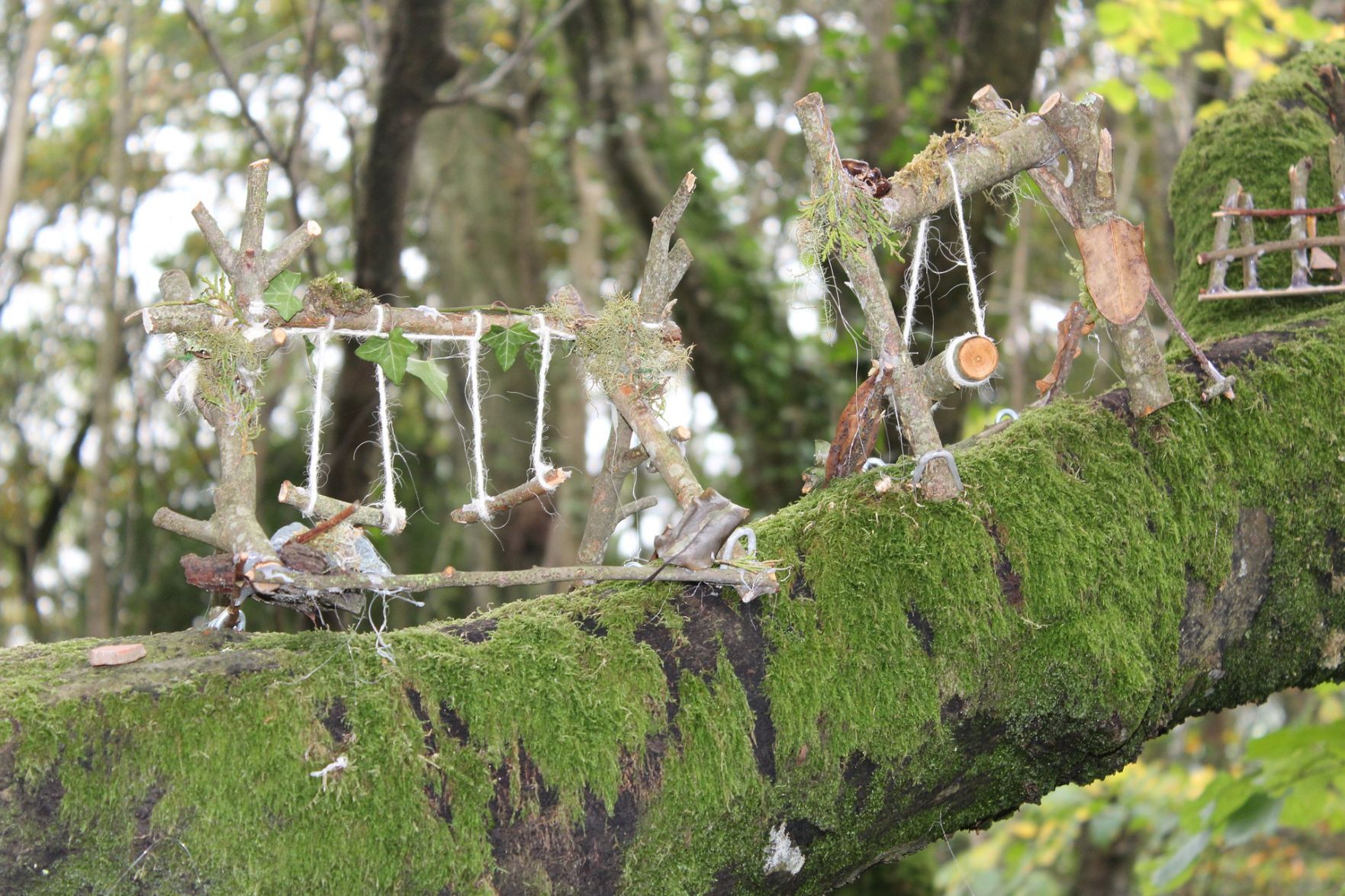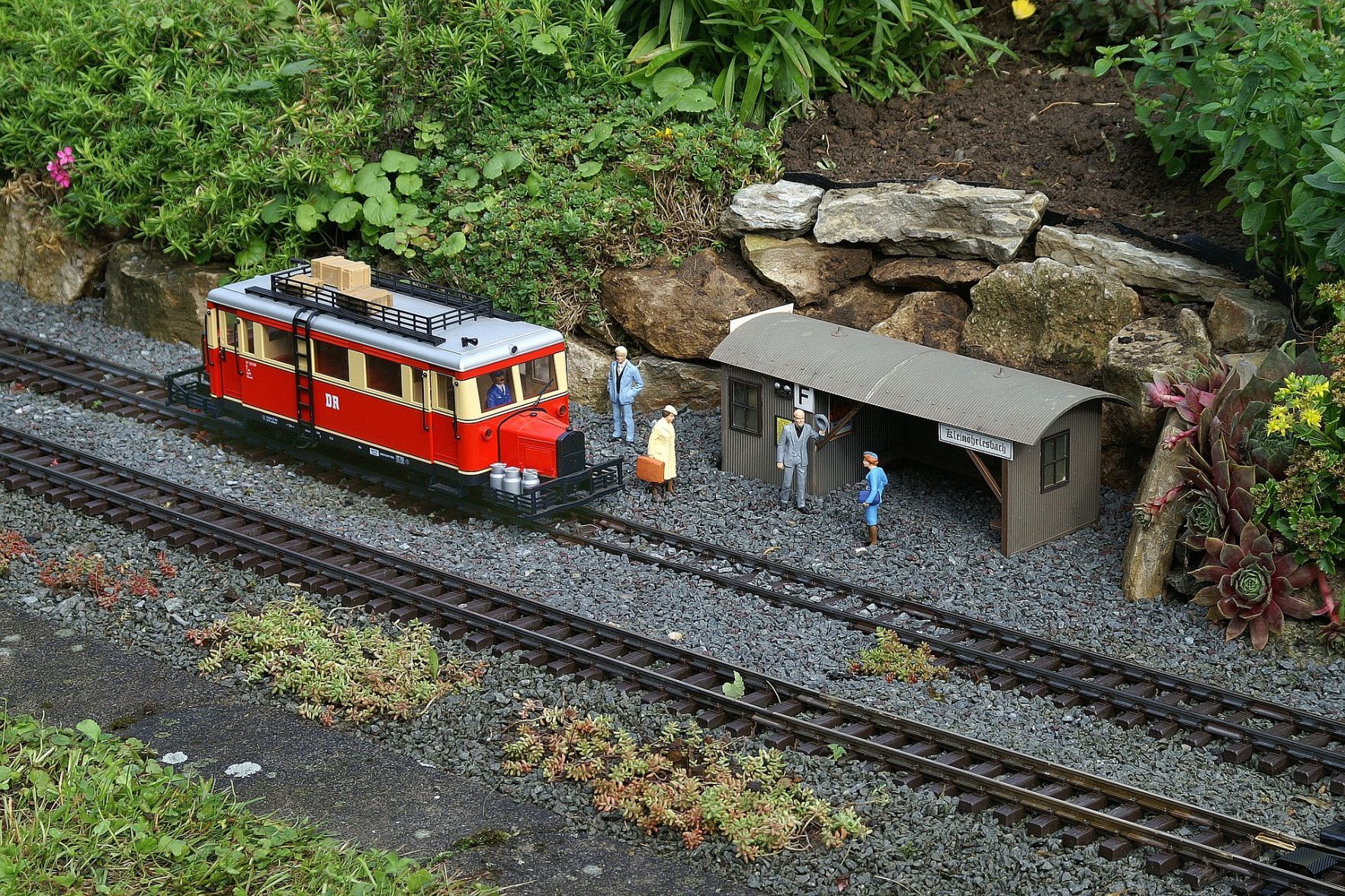 SARAH BROWNING
For the Lincoln Journal Star

One great way to get your child or grandchild interested in plants and gardening this summer is to help them create a miniature garden that's all their own. In their simplest form, miniature gardens are small container plantings decorated in a way that appeals to your child's interests.
Fairy gardens are one type of miniature garden, and they have been very popular in recent years for some children. Others might prefer to create a campfire or woodland scene, complete with deer, rabbits and a hunter. Or maybe a train station, beach or farmyard theme? Or how about a scene from Star Wars, Avatar, Lord of the Rings or another favorite movie? Your child can create whatever their imagination dreams up – that's part of the fun!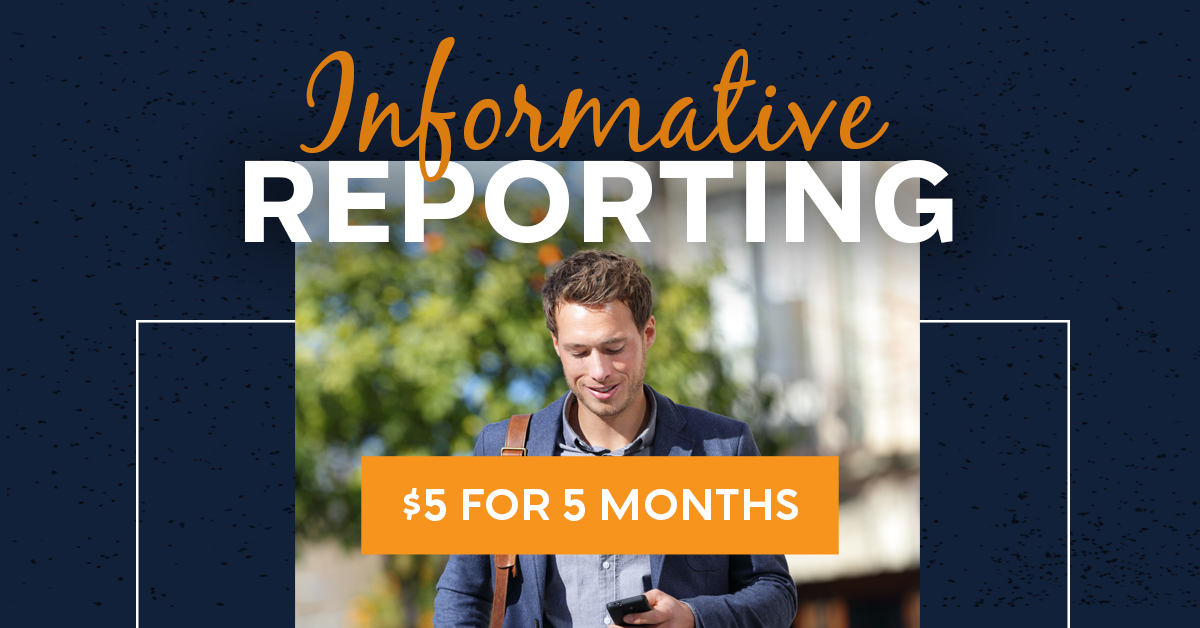 Here are a few guidelines to help you get started.
• Choose a theme. This will help guide plant selection and decorative items.
• Choose a container. Anything can work, as long as it has drainage holes. It can be big or small; just make it a manageable size considering your budget for plants and decorations.
• Decide whether this will be a year-round garden, kept indoors and using houseplants, or a summer-only outdoor garden, using annual plants.
• Visit a garden center. Let your child look over the available plants and find some that fit their vision — let them use their imagination! Ask garden center staff to help your child choose plants that will grow happily together, having the same sunlight and water needs.