A 43-year-old man has been booked in connection with an Omaha real estate agent's death at a home in western Douglas County.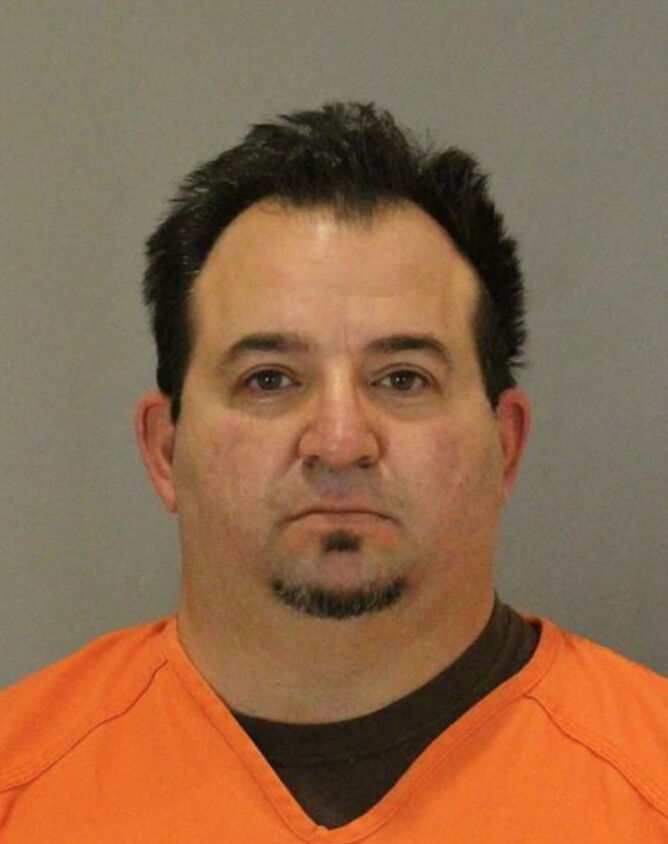 Ross S. Lorello III, who lives in Sarpy County, was booked into the Douglas County Jail about 1:45 p.m. Wednesday on suspicion of criminal homicide and use of a firearm to commit a felony.
Mickey Sodoro, a 70-year-old real estate agent with NP Dodge, had been missing since Monday night. His body was found Tuesday at 19350 W St., a single-family house listed as available as a rental.
The Douglas County Sheriff's Office said Sodoro's family had recently purchased the home as a rental property.
An autopsy completed Wednesday showed Sodoro died of a gunshot wound, the Sheriff's Office said.
Sodoro had been at the home Monday to show the property to Lorello, authorities said.
Sodoro's truck was found about half a mile away from the home.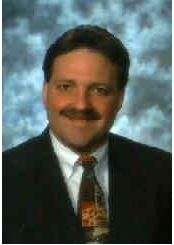 Lorello is the grandson of the late Ross Lorello, who founded Ross' Steak House, said Bunny Dixon, who was married to Lorello's father, Ross Lorello II, who died in 1991.
The restaurant, which was located north of 72nd and Pacific Streets, opened in 1956 and closed in November 1996.