Home decoration is not a mere task but an art. A house consists up of bricks, cement, and logs. But, home decoration turns it into a home. Here will be your personal touch, a reflection of choices, and most importantly, your comfort zone. Nothing can be better when a fresh and calming home welcomes you to refresh yourself after the day-long job. It is the reason you need to be very careful and creative while doing home decoration. You always have the options to alter and redecorate. But, in our busy city life, it gets tough to spend hours turning the furniture here and there or buying shown pieces to decorate the house. Please scroll below to get some creative ideas that will help you decorate your home within your budget. Besides, it will remain trendy for years. So, it will spare you the hassle of changing stuff now and then.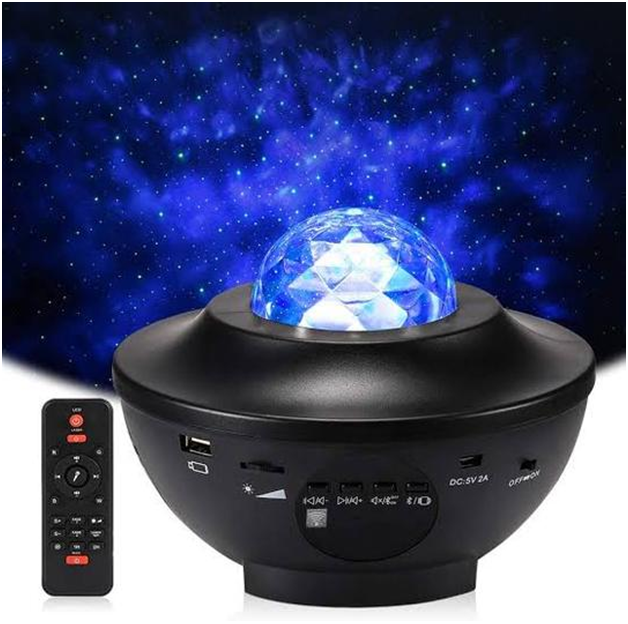 Home decor designs
Before you start decorating the home, you must understand the space measurements and the light source. Because the light plays a critical role in decoration and furniture placement, you should not place heavy and large furniture near the window or light sources. They will cover the entrance and make a deceptive and saggy appearance inside the room. This tip is handy for every room.
Drawing
There is a wide range of furniture designs available for your home, depending on the decoration theme and budget. Suppose you live in a penthouse with a massive drawing-room, then a double king-sized, seven-seater sofa set. You can choose an oak or Mehagony wood, or board as materials. Varnish them with your favorite color, and it will look, Royal. Jute fiber cushions or trendy emoji pillows will look cute with this combo. Place a glass top center table to complete the look. Nowadays, various designs and shapes of center tables are available on Amazon, Aliexpress, and many more renowned online shopping platforms. Otherwise, you can visit your nearest decoration store to find items and do DIY projects to decorate the drawing-room.
Put the television, PlayStation, and music system opposite to the sofa set. Make sure to put the lights above the TV station. It will give a home theater vibe to your drawing-room. A movie night with family among this coronavirus pandemic is a blessing. If you want to complete the look, attach a Galaxy light projector to get an appropriate theatre to feel.
Dining
A dining table with matching chairs is old school home decor idea. You can have floral floor mattresses, matching cushions, and table runners to give the dining hall a traditional yet classy look. By now, you must have guessed that we are talking about a Japanese style dining space. It is easy to carry, wash, and comfortable to eat. You can keep a washbasin with a mirror in the dining room along with all the hand wash, hand sanitizer, and soaps. It will be convenient for the visitors and homeowners too.
Bedroom
The bedroom requires the most personal touch and comfortable environment. You can go with lighter colors like off white, lavender, light green, or mauve for walls. Matching curtains with the walls will give a refreshing vibe to your bedroom. Usually, contrast colors do not look perfect in the bedroom. But, it entirely depends on your personality. About furniture, you should always follow the less is more theory in the bedroom. Only the necessary furniture and enough space help boost up your mind and make you feel better. So, a bed with a comfortable mattress, a side table that can function as a charging corner or file cabinet, a small table with one or two chairs, and a cupboard is enough.

Laila Azzahra is a professional writer and blogger that loves to write about technology, business, entertainment, science, and health.