The inside of your home can be a warm, welcoming, and relaxing oasis, and it might be where you spend the majority of your time unwinding after a hard day at work. However, there's no reason why your property's exterior can't be just as warm and welcoming.
While it might not be a relaxing oasis yet, you may be able to elevate your home and spirits with some of the following eye-catching garden design elements.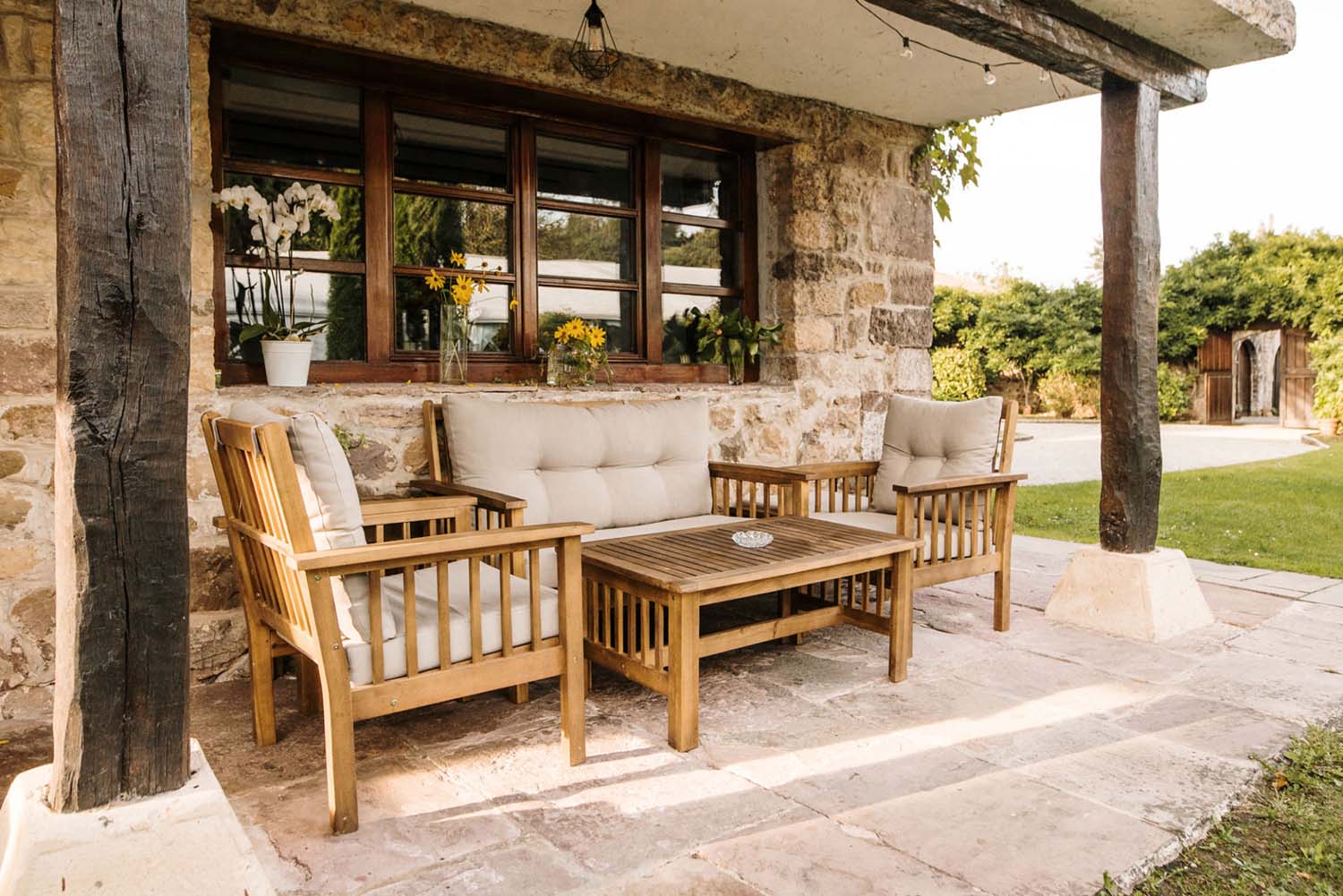 A Sheltered Seating Area
If you've always liked the idea of having somewhere lovely to sit outside, regardless of the weather, talk with your local hardscape builders about a sheltered seating area in your backyard. This might be a paved space near your home with lovely seating, or even a pergola set up with cushioned seats, outdoor rugs, lighting, and more.
Such seating areas can be convenient for those warm evenings entertaining with friends, or even somewhere you retreat to when you need some quiet time away from your family.
A Pond
A pond can be an excellent addition to any property, particularly when you're trying to revitalise your space for aesthetic purposes. When putting a hardscape feature on your property, like a pond, consult with experts to learn about the best positioning.
Once in place, you can reap many of the rewards associated with them, such as supporting local wildlife, water conservation, and having less lawn to mow.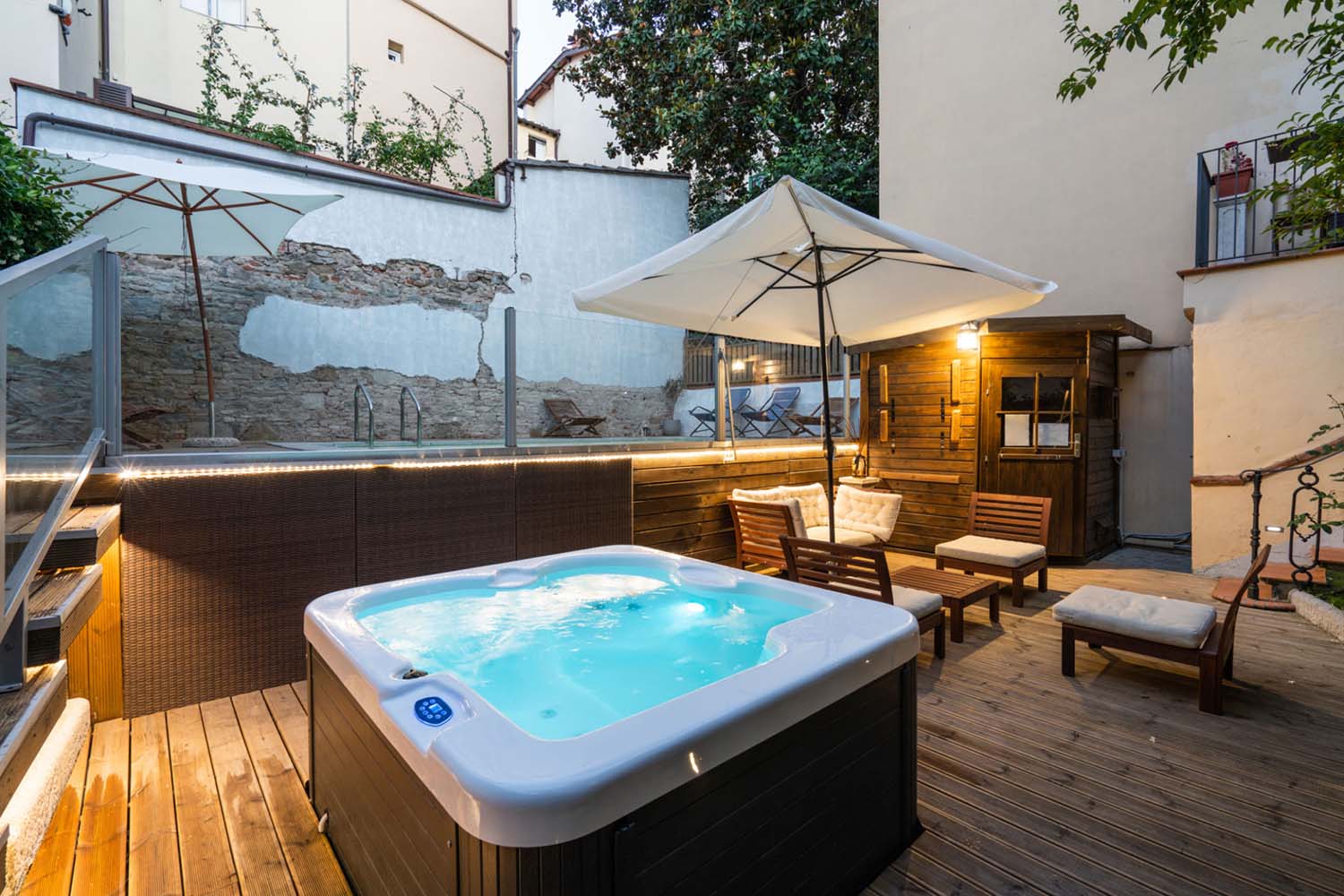 A Hot Tub
You may be surprised at how easy it can be for a hot tub to become an eye-catching garden design element. While you might be working with a blank canvas, you can build out from the installation of a hot tub and let it be the focal point in your yard.
A hot tub surrounded by modern elements like beautiful plants, fencing, seating, and lighting, can be a recipe for success, both elevating your property and giving you somewhere to rest and recuperate.
Succulent Gardens
While hardscapes are now a dominant feature in many backyards for a good reason, some homeowners still want to enjoy nature. However, the maintenance requirements of a garden may see you preferring to scale back to something more manageable, such as a succulent garden.
Succulents can provide a burst of colour and cut through the neutrality of hardscapes without having too many demands. They require very little water to survive and can be planted close together to avoid invasive weed growth.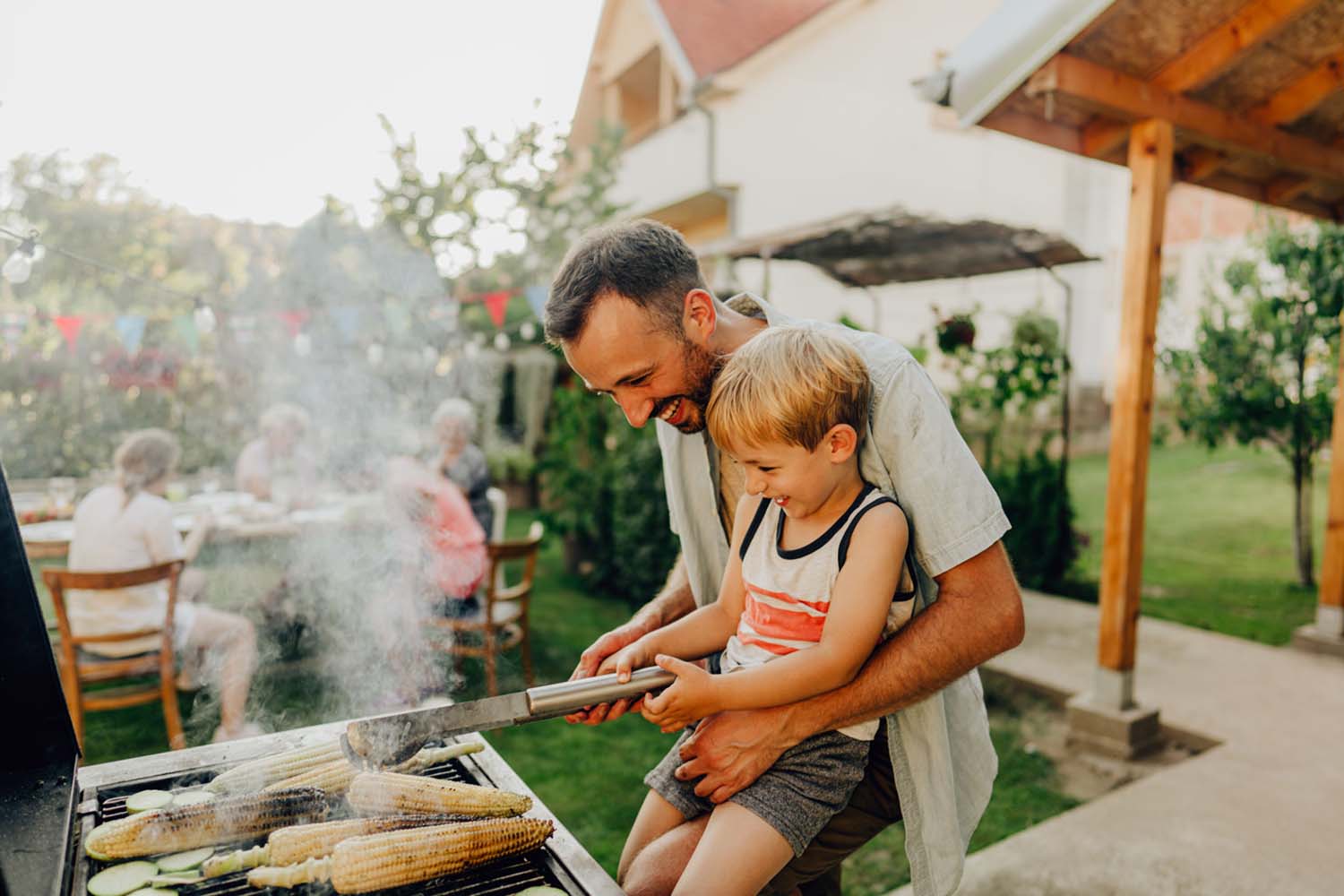 A Dining Space
Not every homeowner has enough space inside their home to welcome friends and family over for dinner. However, if your yard is large enough, you may be able to create a dining area outside for everyone to enjoy.
This space can include a cooking appliance, such as a barbecue, and even a complete outdoor kitchen. You can then place a dining set adjacent with room for family and friends to dine together. Some people create such an area away from their main home, while others enlist the services of hardscape builders to help it blend seamlessly with the home's interior with clever indoor-outdoor flow.
While you may know that your property is missing something, it's not always easy to know what that is. These garden design elements above may be all that's required to transform your home from ordinary to extraordinary.