The kitchen is widely considered the heart of the house. It's the place of home cooking, comfort meals and nostalgic recipes. Where families and friends come together to bond over traditional cuisine and share stories. The kitchen makes us feel happy.
The way the room looks is also of equal importance, it must welcome you in, whether it be a modern open-plan cooking space or a traditional family kitchen.
So, when we are faced with the prospect of decorating a new kitchen whether it be a house move or a newly renovated space, one can feel a lot of pressure to get it right. How do I make the space feel family ordinated? How do I balance a simplistic modern design with a more traditional idea?
The trick is to establish a key theme. This may seem an obvious first step for all, most would select some sort of theme before going ahead with a major decoration project, yet you would be surprised to find how many people lose track of reoccurring themes as they get stuck into decorating.
In order to stop yourself from getting lost in a sea of different concepts there are two easy steps you can take to get organised with your theme:
Start on Pinterest
When it comes to interior design, Pinterest is king. From DIY mums making kitchen tiles out of bottle caps to Manhattan-style minimalists with slick black kitchens, you are bound to find inspiration for your dream home here.
Pinterest is the perfect place to find your own personal taste in interiors as you can search for niche kitchen concepts such as "teal green" or "60's vibe" allowing you to get a very clear picture of the kind of space you want.  As you look through designs, you will notice yourself gravitating more and more towards one specific type of kitchen and eventually, you will see a collection of reoccurring ideas fall into place – also known as your theme.
Think about your materials
Now that you have decided on a set of reoccurring ideas that will appear throughout the kitchen it's time to put this plan into action. This is where one may start to lose their head as the excitement of furniture shopping overtakes the urge to stick to a set theme and they end up coming home with a huge range of items with no relevance to each other.
To avoid, impulse buying, which can ruin your theme it's recommended that you thoroughly plan out what you are going to purchase before heading to the shops or going on an online shopping spree.
This means taking some time to think about the materials you want to see in the kitchen. This is important as it defines the overall feel the kitchen will give off.
For example, if you are looking for a modern feeling, sleek kitchen it may be a good idea to stick to materials that match this theme such as black glass or white marble. Or, if you were seeking a more traditional, grandiose family kitchen you may choose a more classical choice of material – such as dark wood.
In any case, you should ensure that key pieces in the room such as the table, match other areas of the kitchen. For many, a bespoke dining table made for the customer is perfect for this.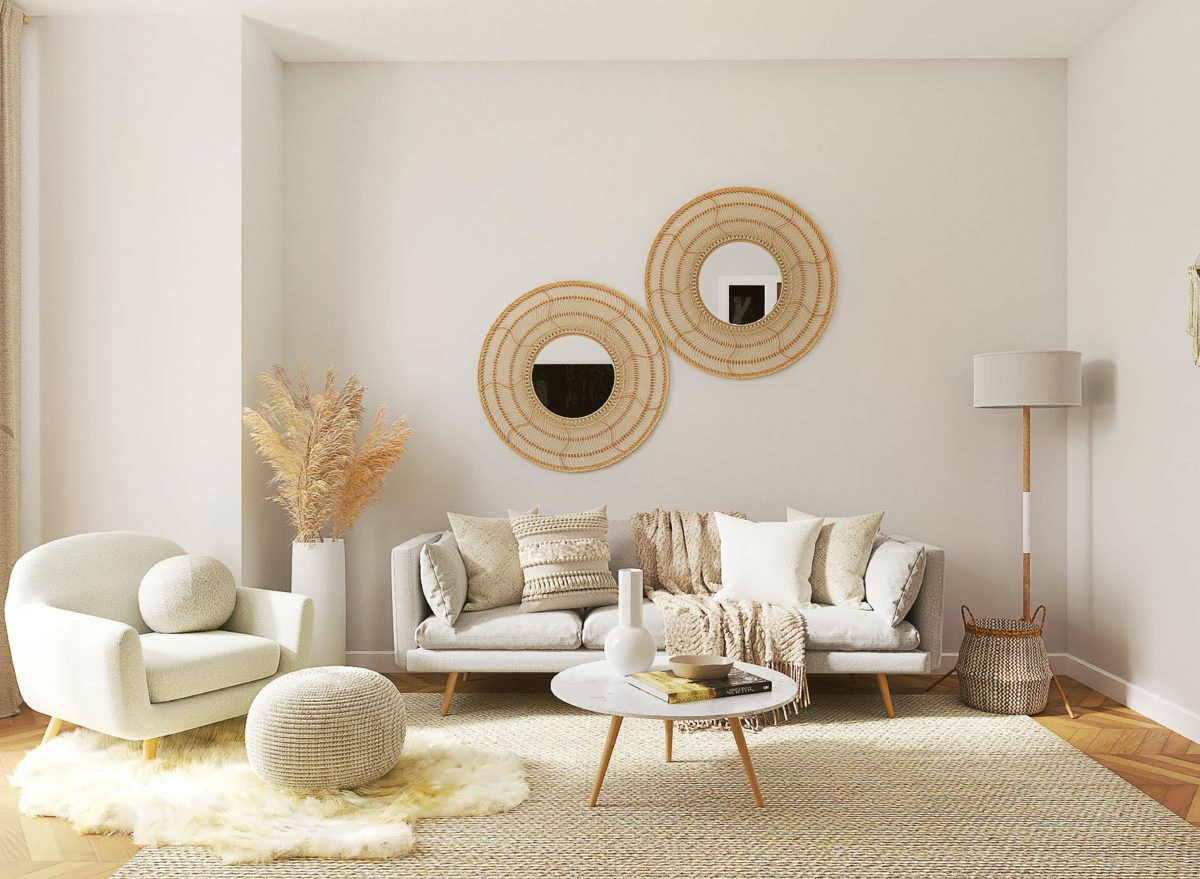 Related