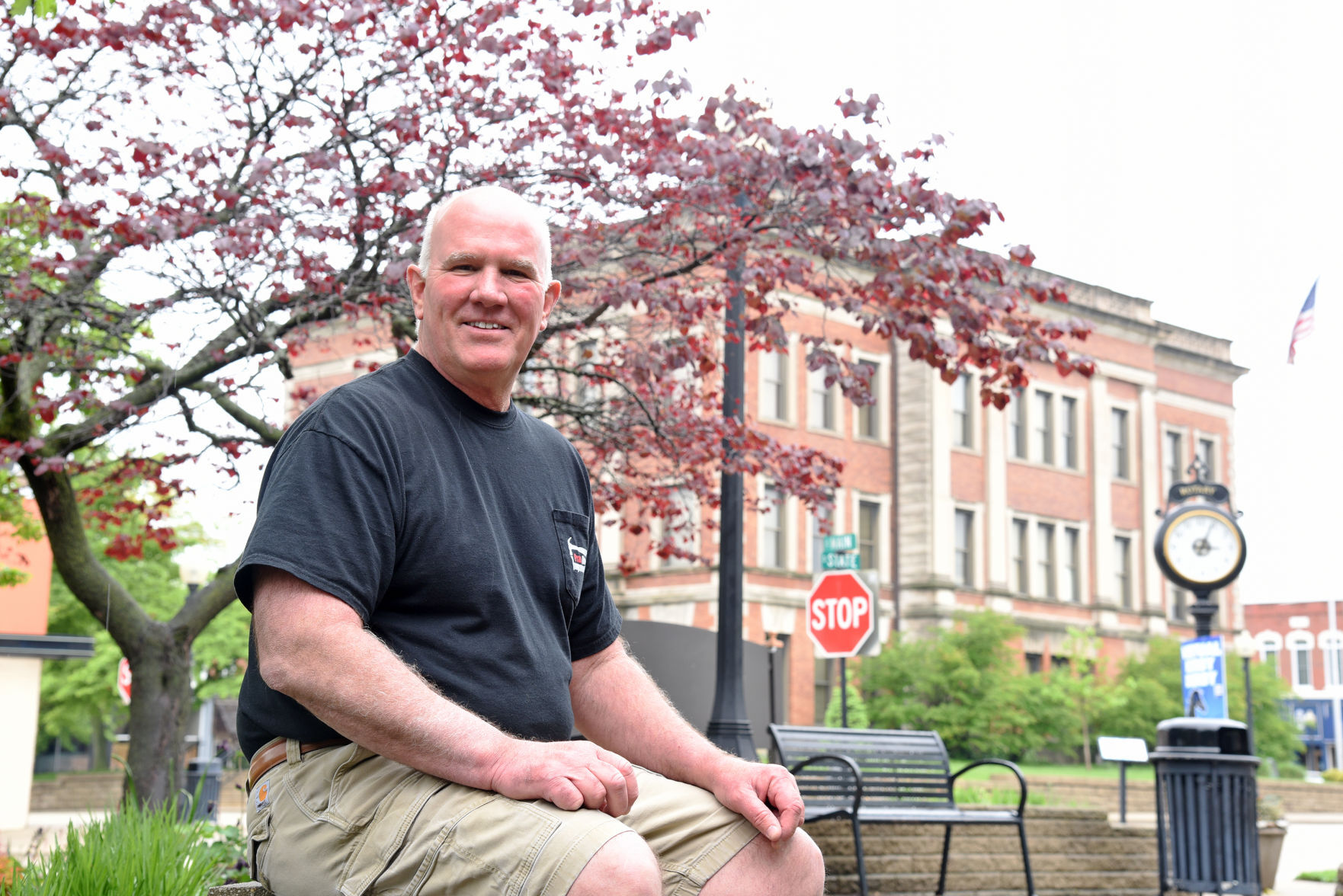 From bars and restaurants to hotels and gyms, the coronavirus pandemic took a severe toll on one small business after another, both near and far.
Lucky for JIM PRATT, he's not in any of those lines of work.
"We actually had a good year in 2020," says the owner of Piatt County-based Pratt Home Improvement. "Everyone was staying home, they couldn't go out to dinner or on vacation, so they spent their money fixing up their house."
You name the home improvement project, it's a good bet that Pratt's team does it — roofing, siding, windows, seamless gutters, decks, doors, grout cleaning, patio enclosures, sunrooms and awnings.
And that's just the short list.
The Monticello native and Monticello business owner took time out to answer a few questions from Editor Jeff D'Alessio in the 77th installment of our weekly speed read spotlighting leaders of organizations big and small.
---
The hardest thing about being a leader is … you never want to let any of your team members down.
I'm frugal in that … I keep track of everything. I watch every expense when it comes to business.
I can't live without my … iPhone. All of the business goes through my phone.
The worst job I ever had was … when I was 16 years old and working for the Monticello school district. We were resurfacing the school parking lots and playgrounds with silica sand and oil.
We did this in August. It was a very hot job.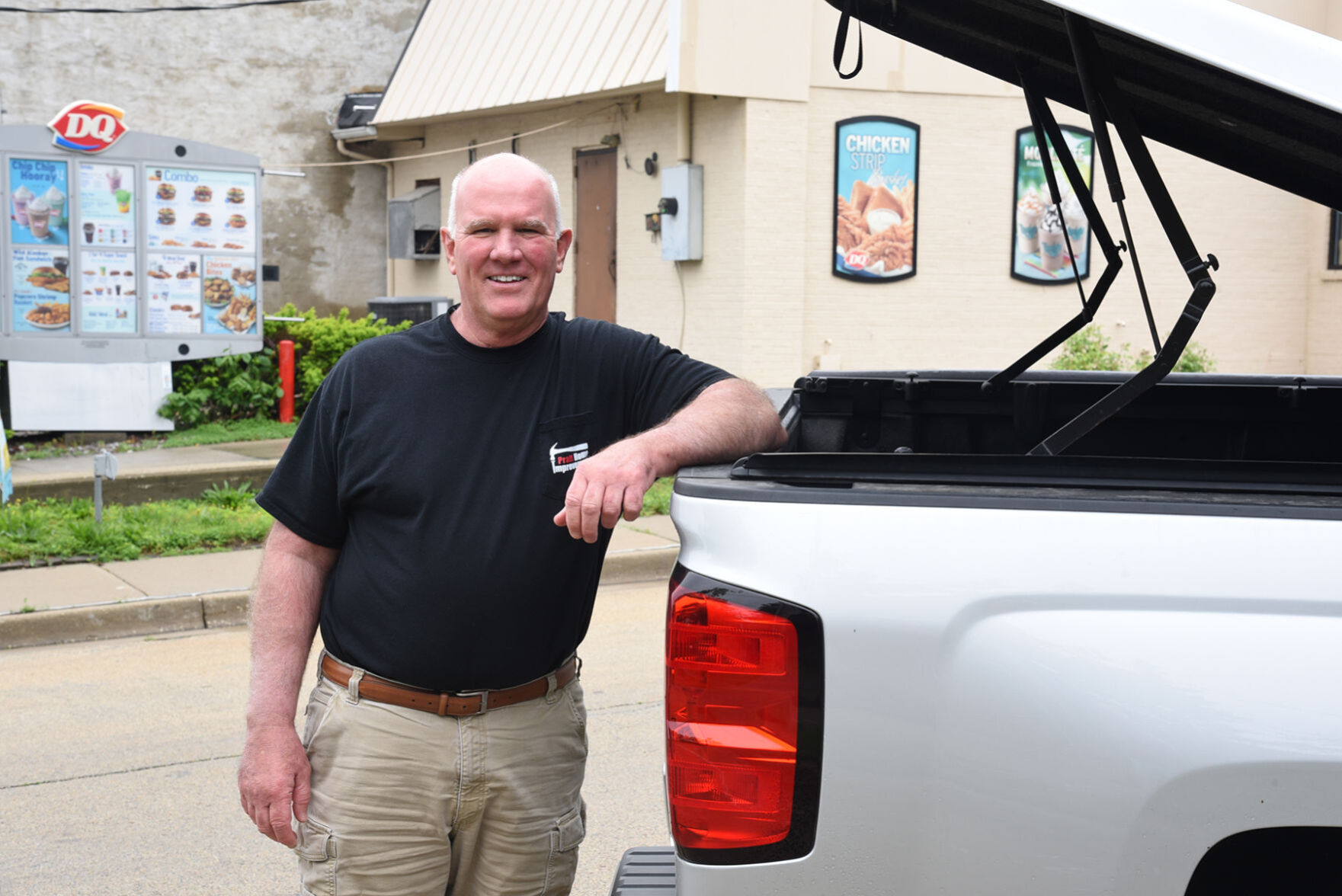 My single favorite moment of all-time in this job happened when … we had over $1.5 million in gross sales in one year. We started in 2009 with no business.
My philosophy on meetings is … I like to keep them short and to the point.
My business role model is … my old boss, Bill Coppola, at Dal-Tile Corporation. He taught me how to work hard and how to take care of the customer.
My one unbreakable rule of the workplace is … work hard and always treat the customer with respect and kindness.
The biggest business risk I ever took was … when I started Pratt Home improvement. We started with nothing.
It was a dream that we could make this idea work. We have been very successful, so it has paid off.
The last luxury in which I indulged was … a vacation in Florida two years ago with my wife, Janice.
I'm up and at 'em every day by … 6 a.m. seven days a week. My dog Stella gets me up every day.
My exercise routine consists of … lifting weights and doing the treadmill three days per week.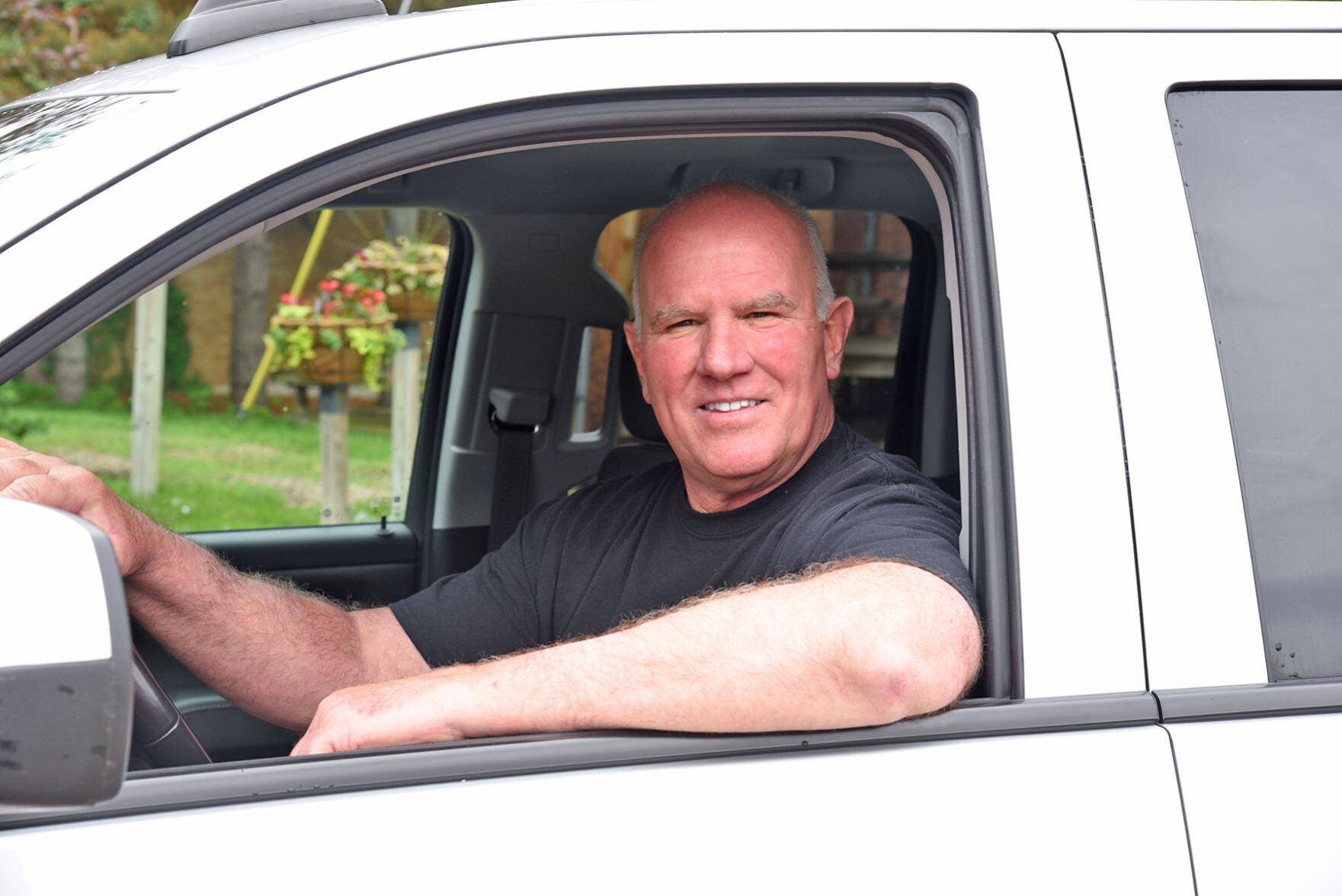 The biggest benefit of going to college was … learning how to get along and relate to a diverse mix of people.
I deal with a lot of people in my business. I relate to everyone. I graduated from Millikin University in 1982.