Ahh, 2020. We wish we could say that we were sad to see you go, but we...
Home Decor Ideas For You To Look Elegant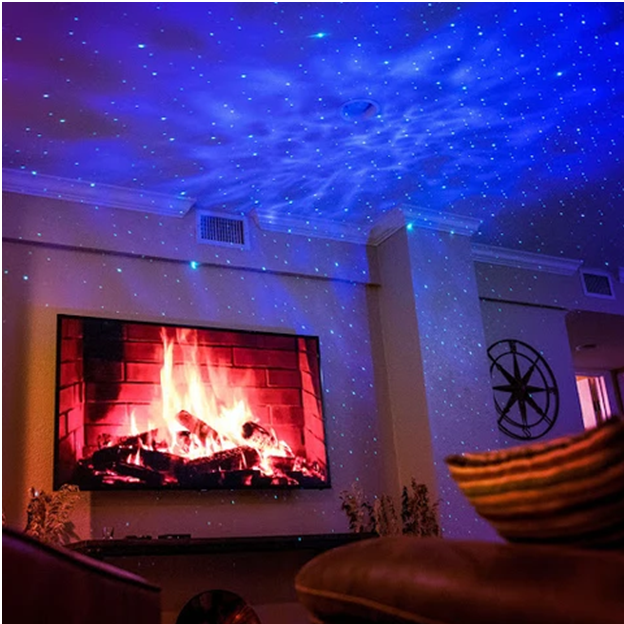 Home decoration is not a mere task but an art. A house consists up of bricks, cement,...
2020 was a tough year, but there was a silver lining: With so much time spent inside,...
Biggest Real Estate Stories of 2020
Most home design advice applies only to commonplace rectangular rooms. Yet homeowners who have odd nooks,...
CLEVELAND, Ohio – Like many industries, the real estate world was subjected to the...
Building the Dream | Elf