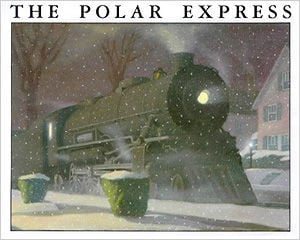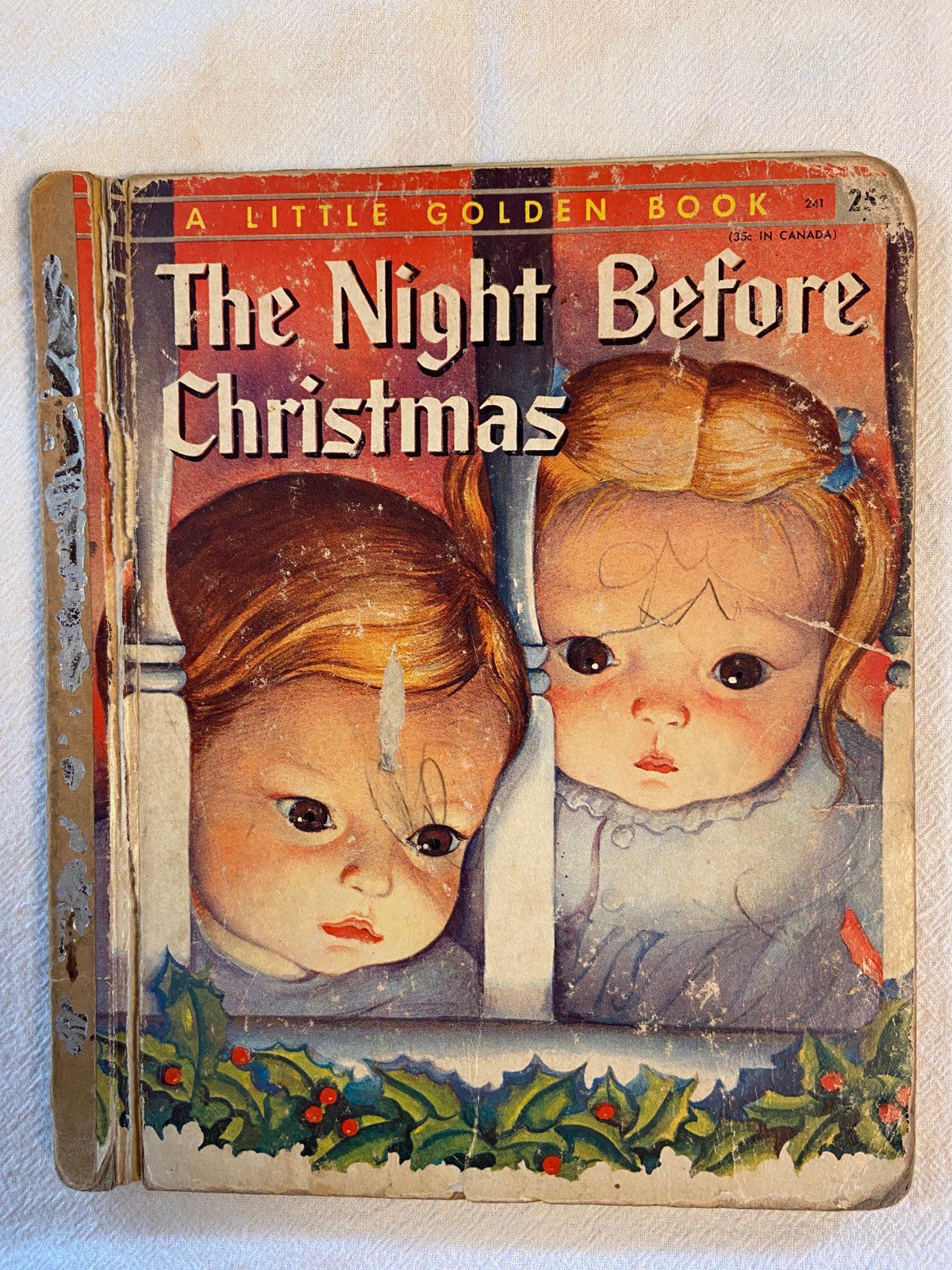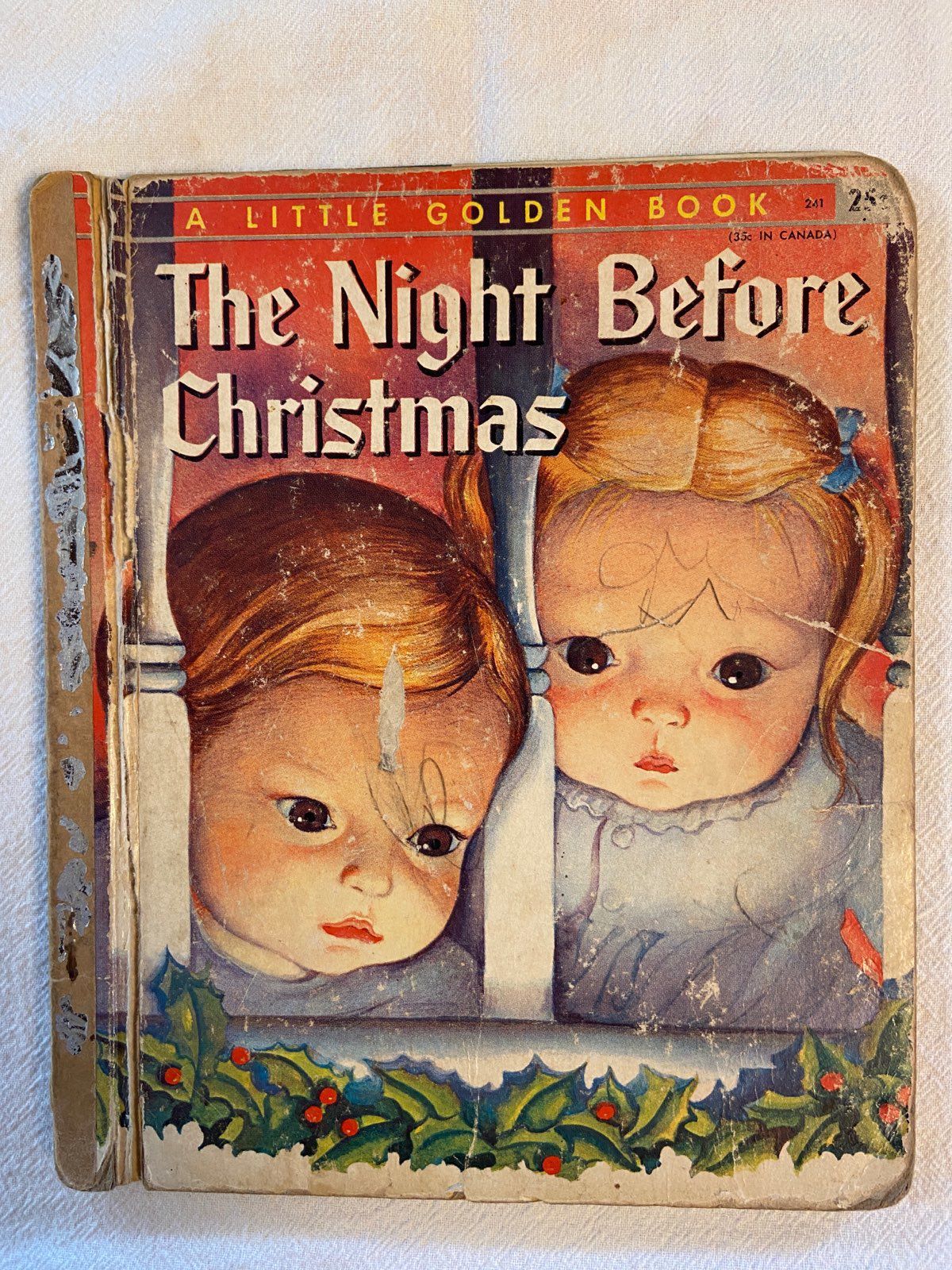 Here are 10 top Christmas stories, from the website reedsy.com, with comments from Alma Gaul, Quad-City Times.
1. "The Night Before Christmas," by Clement Clarke Moore
Everyone knows this classic story that begins, "'Twas the night before Christmas when all through the house not a creature was stirring, not even a mouse."
The imagery and lilting poetry can't be beat.
If you're looking for something different, challenge your little ones (or yourself) to a bit of memorization. Try:
"More rapid than eagles his coursers they came. And he whistled, and shouted, and called them by name:
"Now, Dasher! now Dancer! now Prancer! and Vixen! On, Comet! on, Cupid! on Donner and Blitzen! To the top of the porch, to the top of the wall! Now, dash away, dash away, dash away all!"
2. "A Christmas Carol," by Charles Dickens
A cranky old man, an impoverished family, and a trio of time-and-space-traveling ghosts — three ingredients for a perfect Christmas story. Even if you start off saying "bah humbug," the end of "A Christmas Carol" will leave you as joyful as the Cratchit family and their gigantic turkey.
3. "How the Grinch Stole Christmas," by Dr. Seuss